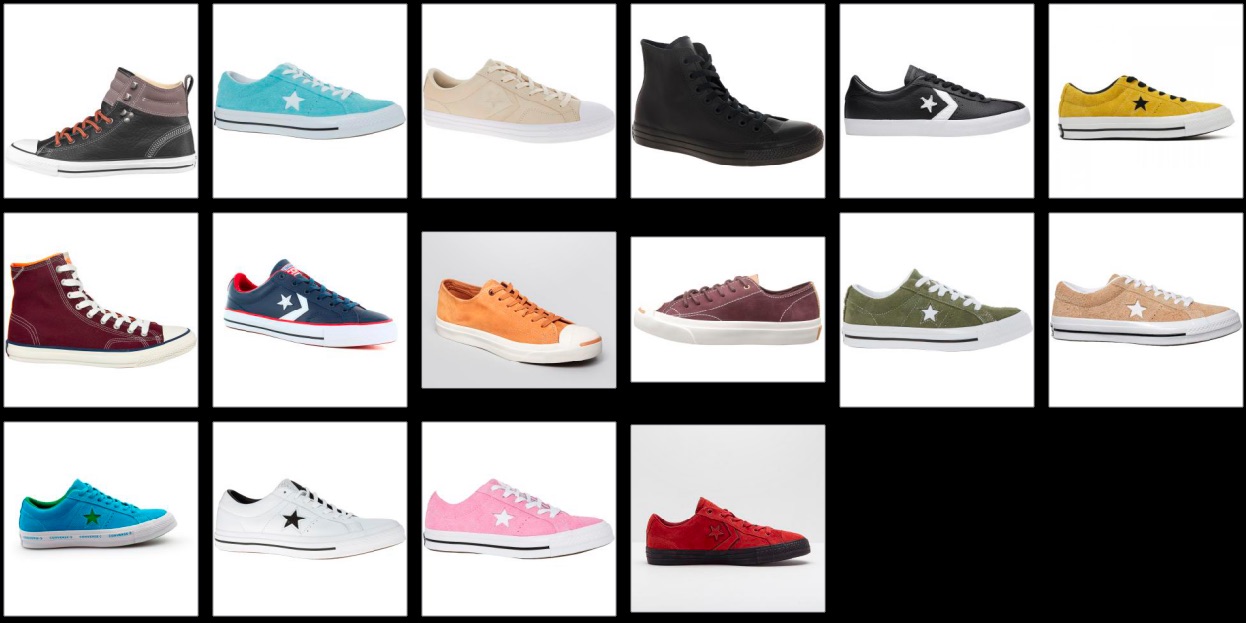 I have always been a big fan of Converse All Star sneakers, I remember when I got my first ones, a baby blue high tops, I believe I was in 6th or 7th grade, they considered expensive (I did live in an Island, everything imported was expensive)
They are not the most comfortable thing in the world when new, do require a bit of wearing in to become an all day walker, thats why I prefer the One Star version, they are wider and fit my foot better
Recently I re-discovered my love for them, so every time I find one for a good price (thank you TKMaxx), I grab it !
The collection has now grown to 15 pairs 16 pairs (had forgotten to add one), time to stop … until the next deal anyway
*Edit on May 2nd* – It is now 19 pairs … ok think I'm done !
*Edit on May 13th* – It is now 26 pairs … ok it's an obsession now .. really must stop !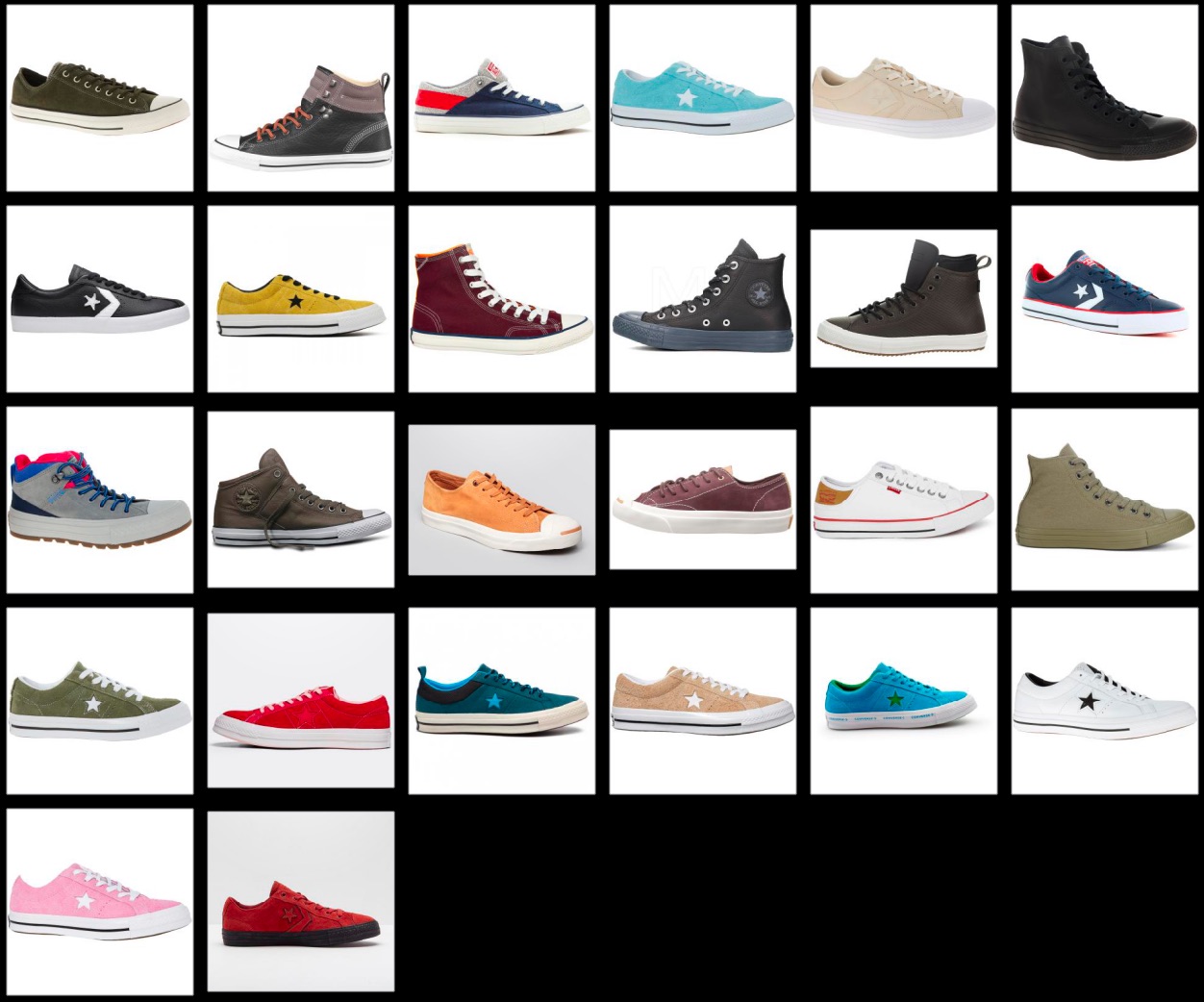 *Edit on May 29th* – It is now 30 pairs … I didn't stop ..* at least I can sort them by colour nicely now …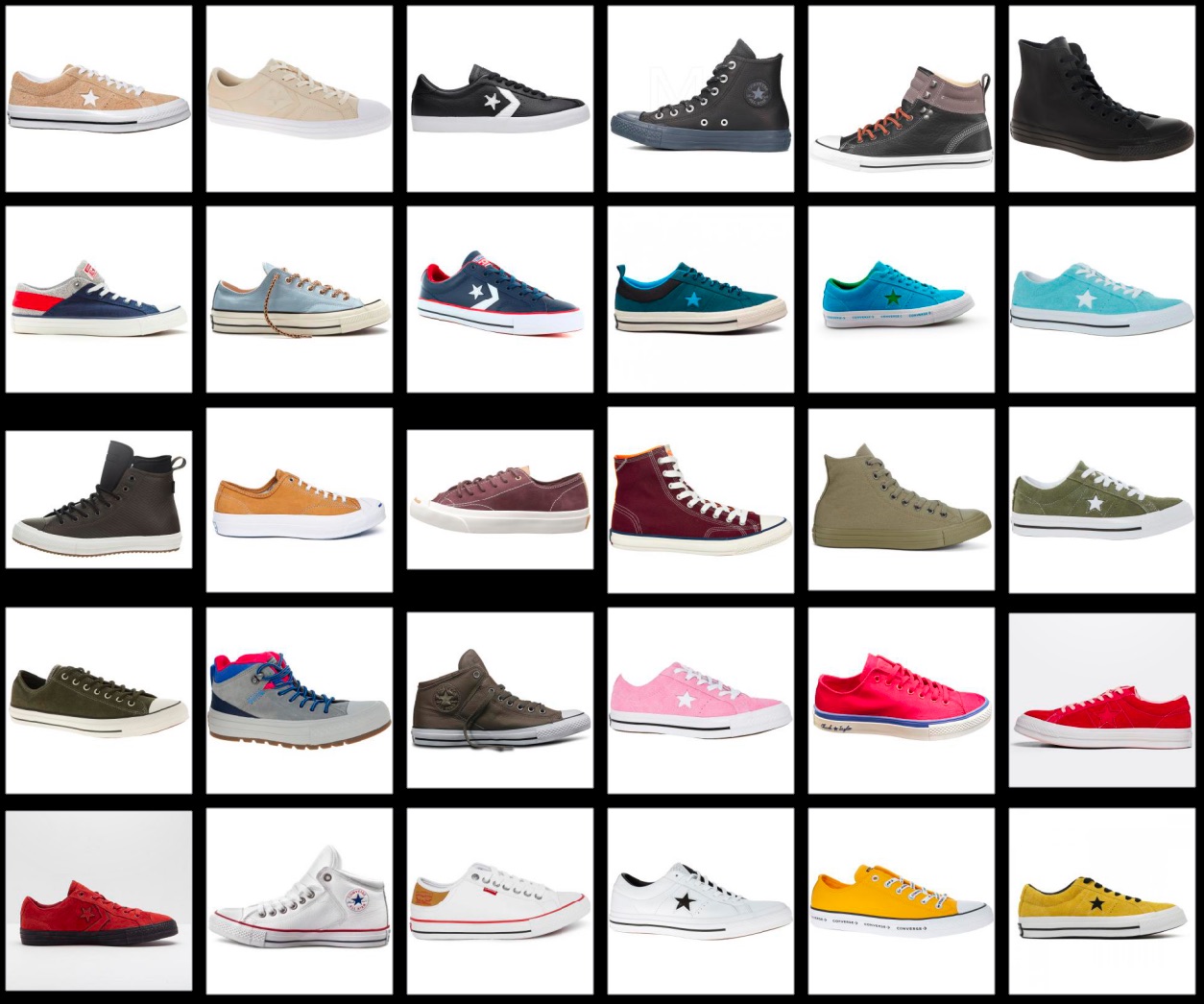 *Edit on July 25th* – 39 pairs …