Browsing tag:
Batman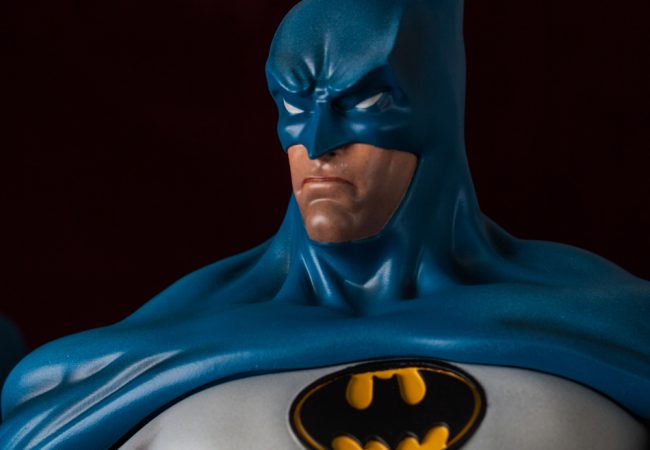 Finally, after many months, the Batman Hong Kong is done ! This is a massive piece, it stands...
Continue reading
Another day, another statue it seems ... really need to stop for a while now ! This one is going...
Continue reading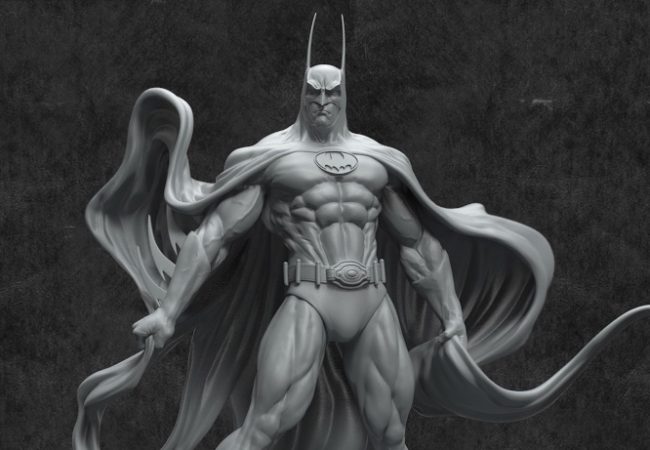 I have been holding back for a Batman statue until I found the right one, a while back I almost...
Continue reading