While cleaning my workbench, I found 3 shims that looked to be the exact size of a shaft … I have no clue where I got them :p
So I try it on the CB screw .. and sure enough … it fits !!!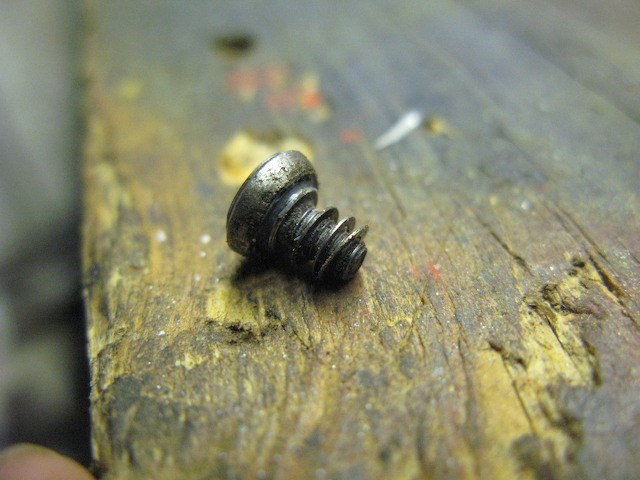 I ended up by only using 2 .. but now it's PERFECT !!! .. it's ultra-smooth and no more worries of the CB freezing up 🙂
now if I could only remember what those shims are …….