Well, it's 1:00 AM on Sunday .. and after working for 5-6 Hours on the LST2 non-stop, I can finally rest .. the truck is ready for tomorrow's .. err, I mean Today's racing.
The screw extractor I ordered did not arrive, so I went on a mission to find one, after a futile visit to B&Q and Focus, I finally found an extractor set at Halfords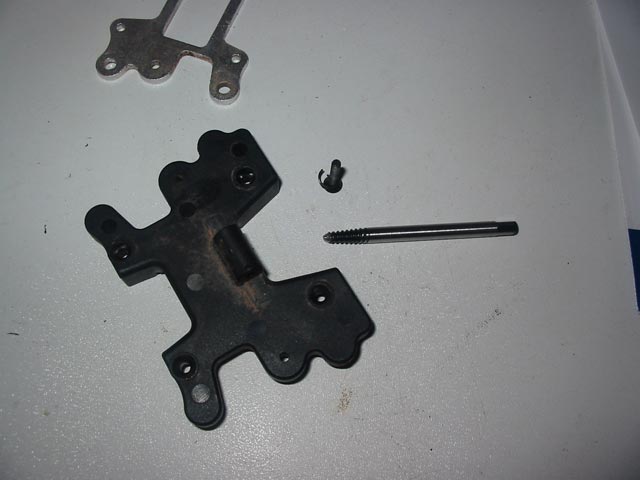 So, with this screw off, I could finally proceed with the cleaning and setup of the front arms.
Everything was going well, and once I was done with an Arm set, i took this picture


I am sure LST owners will be able to identify right away what is wrong, needless to say, when i realized it, I was bummed out, it meant removing those dreaded e-clips again and all the shingles (who are a PITA to setup)
So after allot of cursing and more work, it was finally done the right way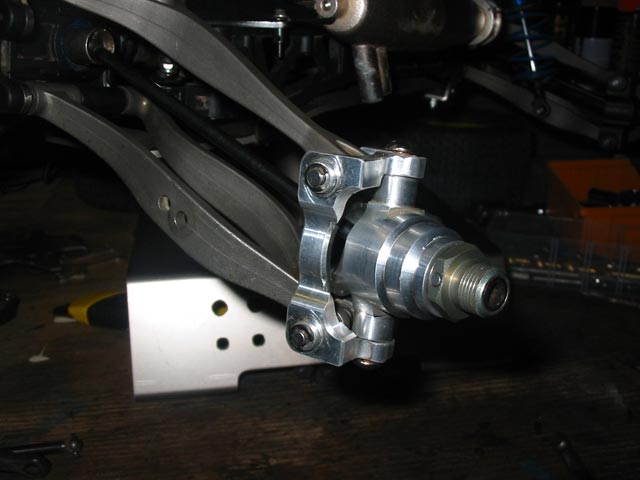 Everything else went smooth, earlier I had dipped the servos in plasti-dip, to protect them from water .. I was expecting them to be tight to setup this time, but they went in just fine, the Losi servo's are quite smaller than the HITEC.
And here it is, it feels very lite, and I cant wait to take it on the track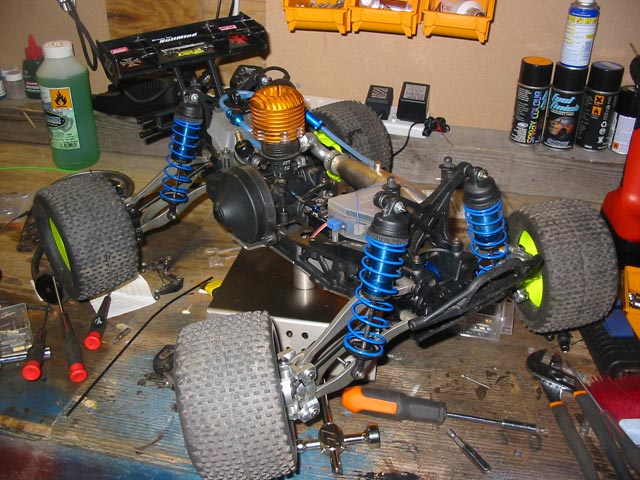 A picture of it with the shell on:


Those OFNA 1″ offset wheels just make it look incredibly wide, I am really anxious to see how it will behave, later today I'll post an update on how it went 🙂