A few weeks back, I posted how I had installed an Integy Roll Bar on my LST2
And people then warned me .. send it back, it's poo .. it will bend like butter
But, like an idiot, I figure .. I only race, no bashing, I'll be FINE
Nop .. at the FIRST roll .. this happened !!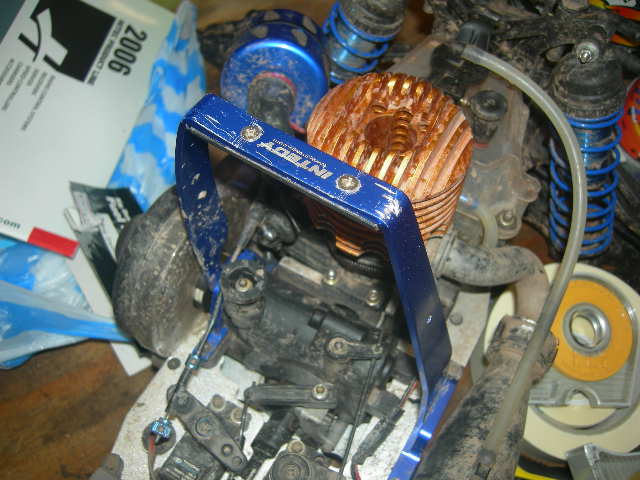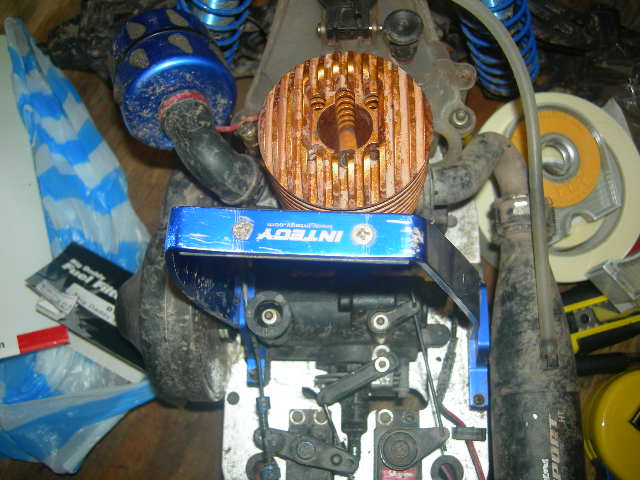 The roll over was not even that big .. it does bend like butter.
Kids … it's true .. Integy does suck .. do NOT buy this rollbar.
Sometimes one has to learn the hard way to listen to others who been there, done that .. at 33 I still have problems lessening ..