I've ordered my XDA Exec late last night from mobilefun.co.uk, I just called them and they said it's beeing processed by the warehouse and to be shipped out today 🙂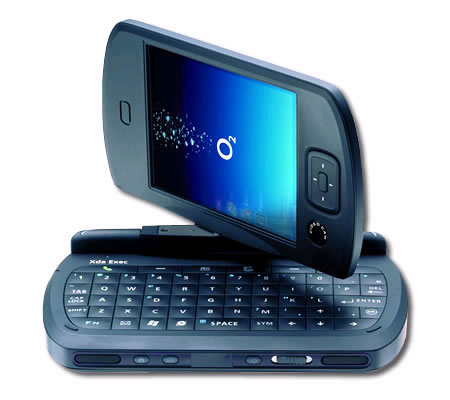 I went for:
O2 XDA Exec on O2 Business 250 + Data 36 (£52.04 per month)
I need the 36MB per mo, as I will be doing allot of e-mail, thank goodness it's 3G.
the Unit itself: £19.95 (RRP is about £700) 😀
What a deal !!
Now I am looking on ebay for TomTom 5 software plus a bluetooth GPS receiver, so I can make it into a GPS Car Navigation System as well.