For the past month or so, I have been working on setting up a new venture .. a Hobby Shop
It will be called "RC Nut, LTD"
Here is the preliminary mascot 🙂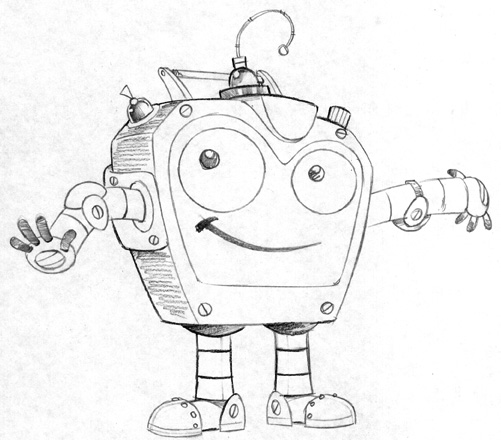 Not sure yet what we will call it ..
The company has been register in the UK, and now we found a brick and mortal place to set it up, while I expect it to be mostly internet driven sales, one needs to have a proper storefront to be a reseller of the major RC & Hobby distributors.
The location of the shop is just up the street from our house, a major bonus, as it's between our house and the kids school, so my wife (who will be the one running the shop) can do her morning and afternoon school runs with ease .. heck, she can walk to do the runs … 🙂
We are very excited … it's always great to start a new venture.

Technorati Tags: RC Nut