Today I finally received my set of Losi Imperial Hex Drivers (LOSA99104) and Nutdrivers (LOSA99150)
They arrive on a molded foam case each .. very nice and tight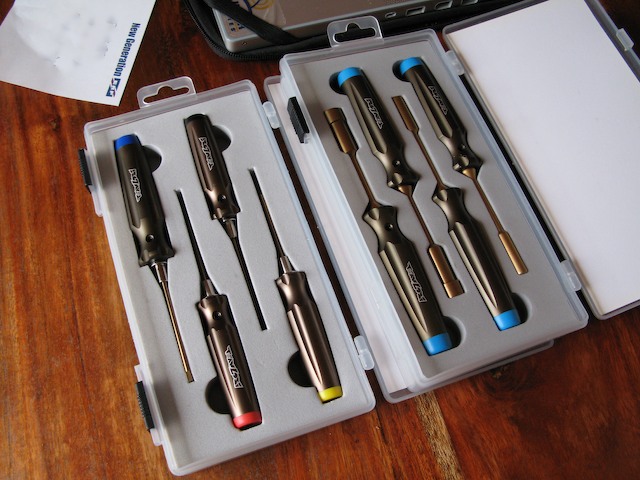 The qualify of the tools is impressive, the handles are Hard-anodized aluminum, while the tips are replaceable and machined from tough drill blank steel and treated with titanium nitride.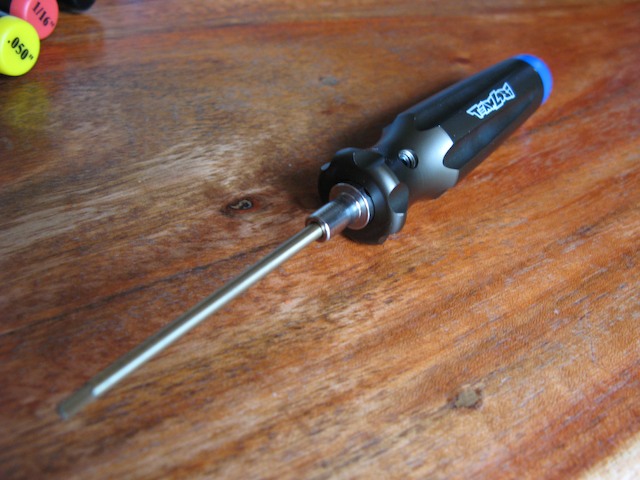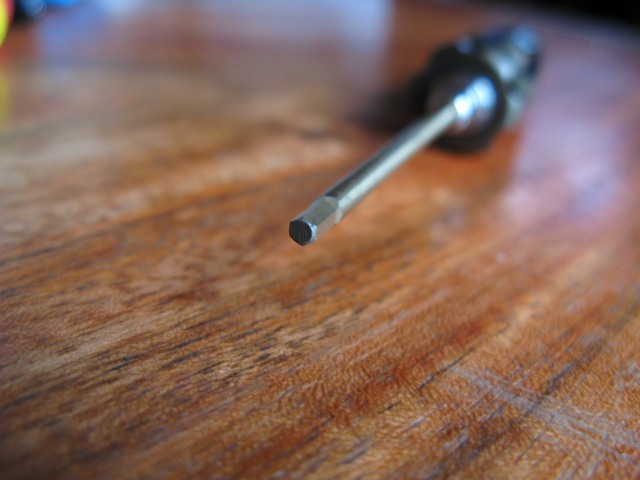 The Sizes are clearly marked on the back, the Hex drivers are also color coded.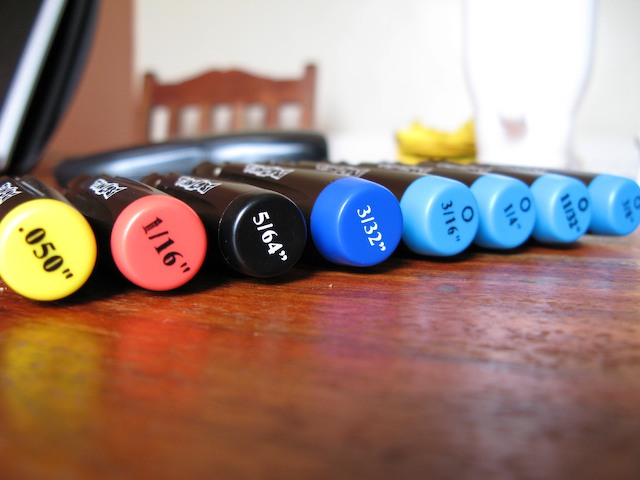 Hopefully they will last longer than my el-cheapo Dynamite set .. but I should not complain .. the Dynamite set only costed about £12 and did last 4 months.