Today when I got home I was greeted with a parcel, inside I found my new RD Logics stand for the LST
I decided to get this stand because my current one is static, which means if I want to work on the opposite side of the truck, I need to pick the truck up and flip it around, it gets tiresome when you are on a task that demands lots of access to both sides.
Anyway, I had seen the stand all over the place in the US based boards, and it looked awesome, so I decided to order one.
And awesome indeed it looks .. sheer quality is the word I would use to describe it ..
Here it is after I assembled it 🙂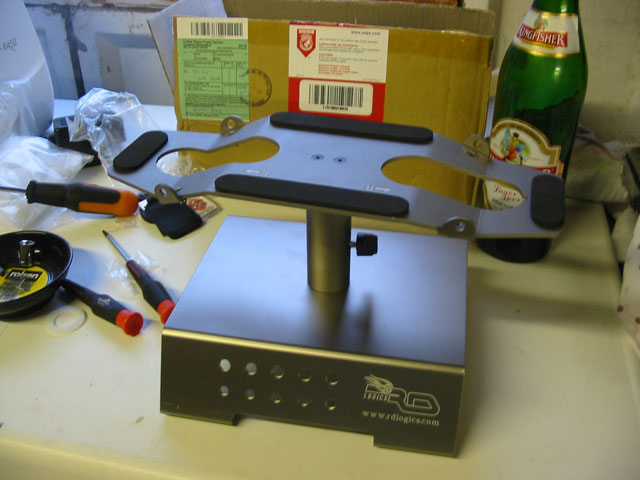 And here it is the LST2 on the stand it will replace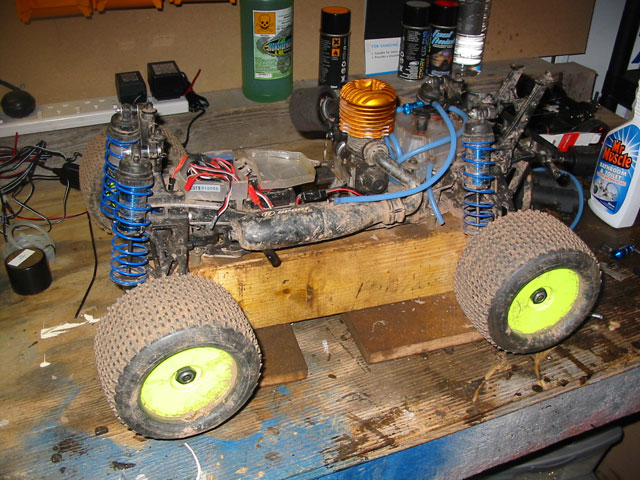 Now for those thinking of making their own stand, this wood configuration is just excellent .. it was made by bigjonny at SpeedWay RC, and while i cant fault it, it was just the need for a rotating mechanism that makes me move on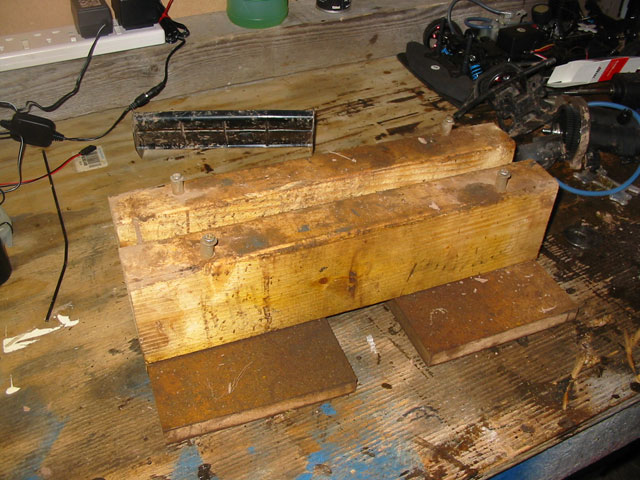 I will still use the wood stand for certain task neither the less 🙂
And here it is the LST2 on it's new podium 😀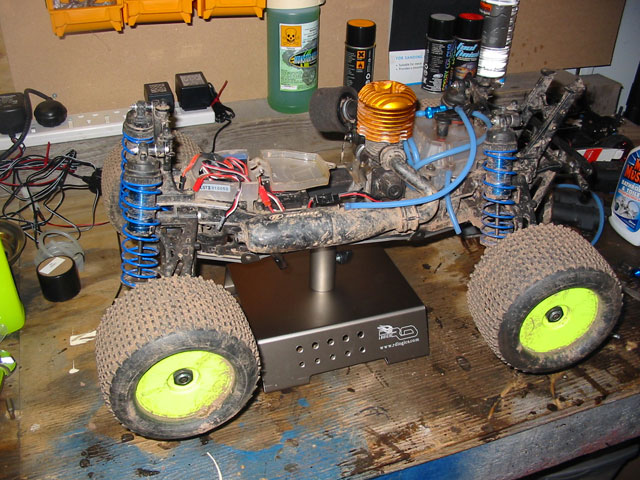 Love it … and the price was great too, £38 shipped to the UK (from US) .. not bad at all, I seen some similar RD Logic stands for the Savage going for £65 .. funny enough, I never saw the LST stand for sale in the UK :/
Here is a video of why I purchased it … rotating on all it's glory
I must say, after playing around with it, this is definitely a must have for a LST(2) owner 🙂
Technorati Tags: LST2, RC, SpeedwayRC, Team Losi, Truck