Day 1:
I took the train from Mancs to London, then then London to Brussels .. from Brussels to Cologne I got to travel 1st class … and it's true, there is no better way to travel 🙂 .. we even got beer for free.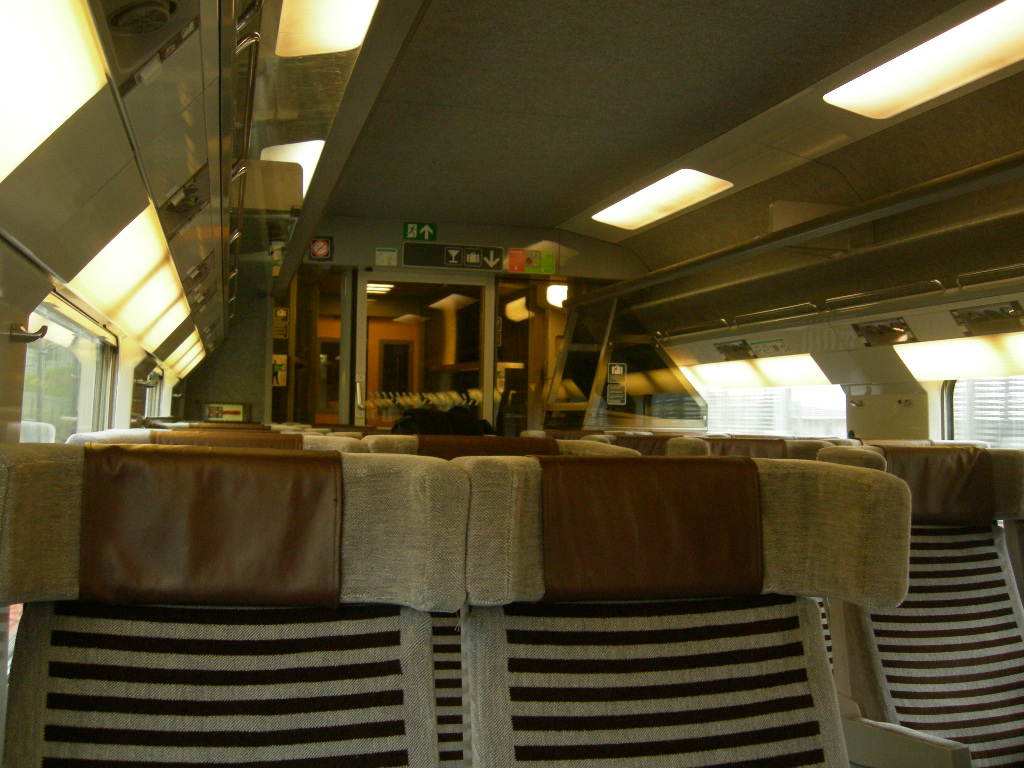 yay, wide seats
Upon Arriving at Cologne I was suppose to have a taxi waiting for me, after 30 minutes and no Taxi, I decided to just get a cab myself ad head to the hotel, by then I had no cell phone battery and the laptop battery was dead also, lucly I rembered the hotel/resort name, and luckly, I was right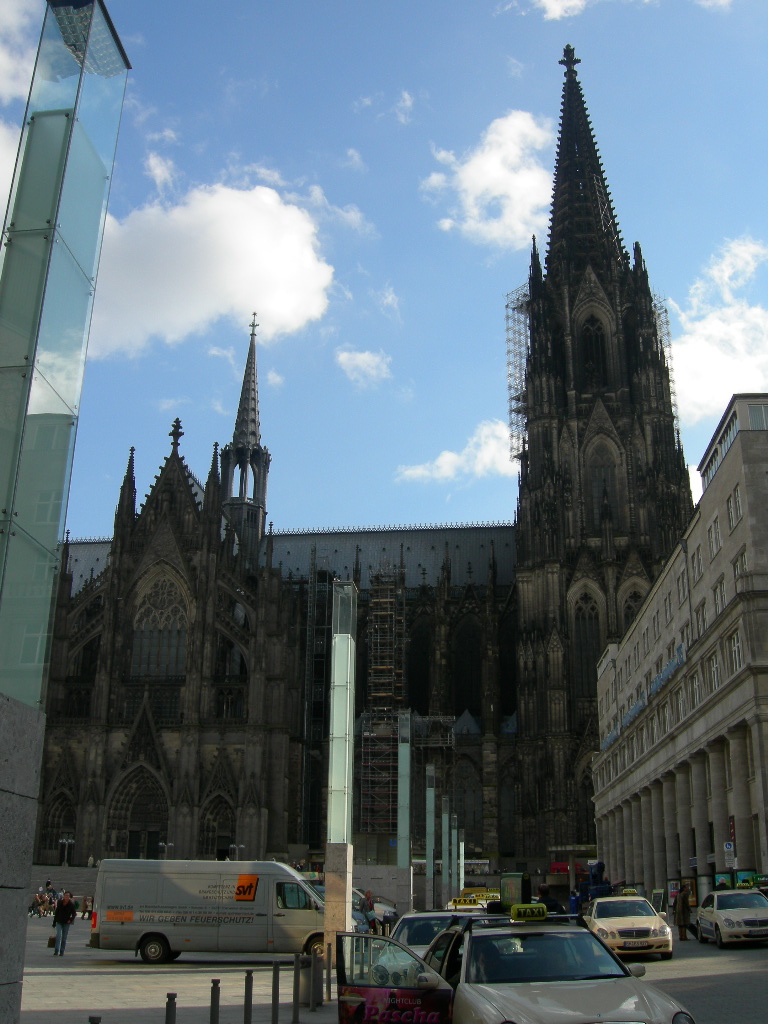 they tell me this is some famous church.
I got this Turkish taxy driver, who was bit weird, but pleasant, while driving he was going crazy to find a match for his cigarete .. we even jumped the curb once .. after going the wrong way for a while, we finally made it to the hotel .. and what a nice place .. it's got this Oriental theme, very classy.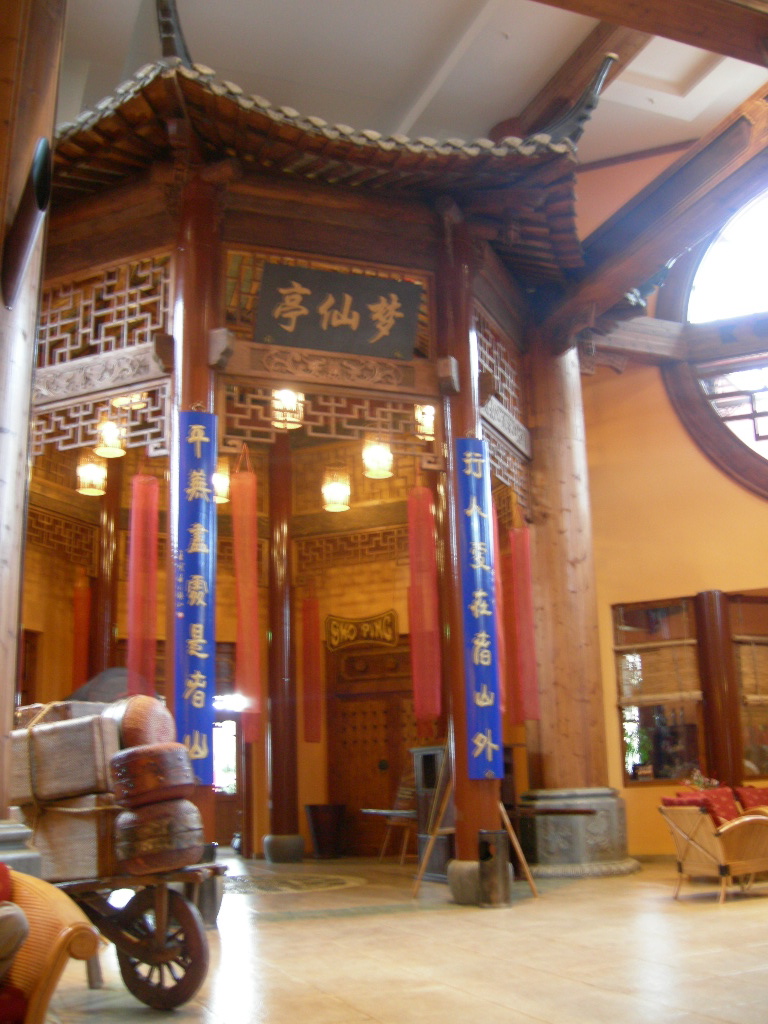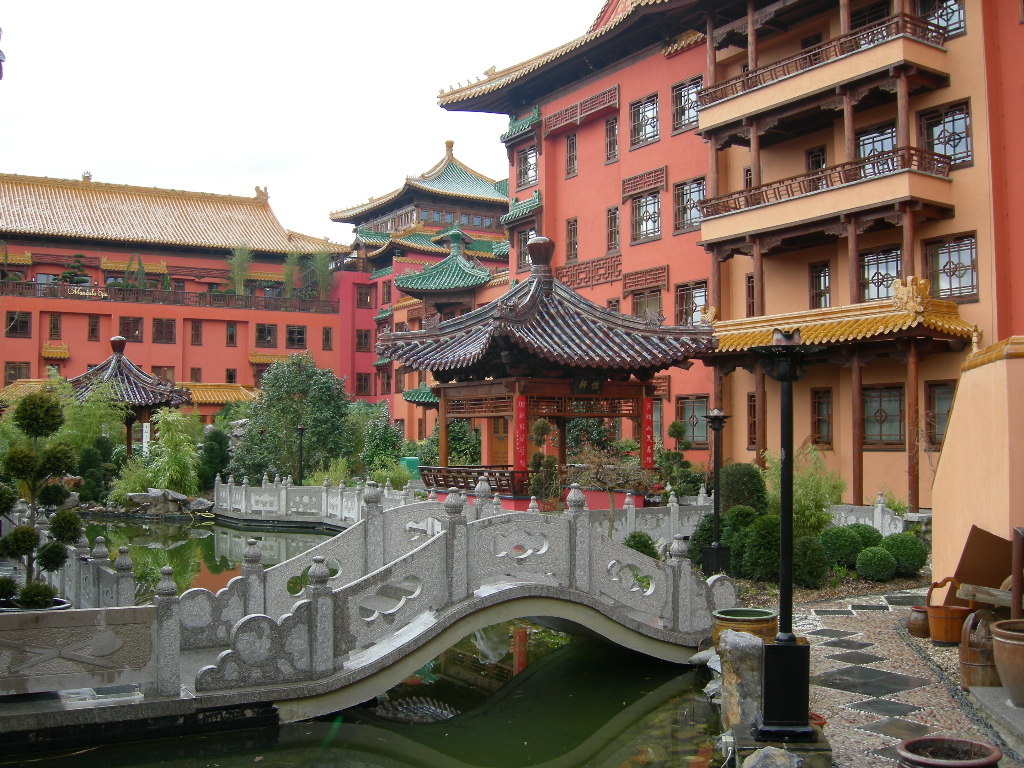 China in Cologne
I meet up with the gys from thewhir.com and we made our way to one of the restaurants, there we had a meal and drinks on the house, and entertanemnt by this group called interfi…. err, forgot, .. they were quite funny … overall an excellent night.
Technorati Tags: Cologne, Germany, phantasialand, WebHosting, WebHostingDay, Work


Day 2:
Upon further discovery, it seems this place is actually a Theme Park called "Phantasialand" .. looks just like a Disney park would be minus Mickey and Donald .. I was quite impressed, they closed the whole park for this conference, I am actually thinking of bringing the wife and kids here for a Holiday.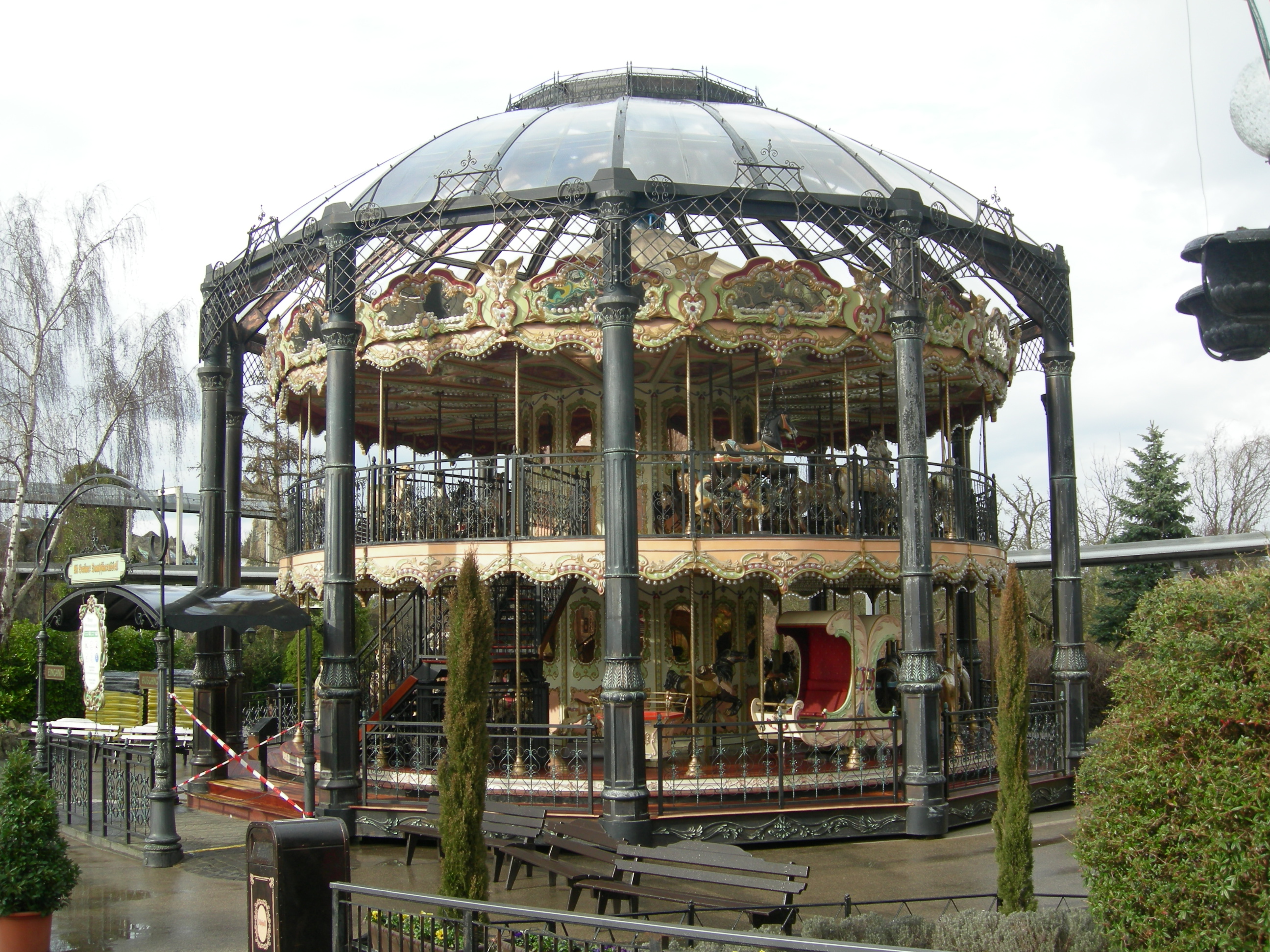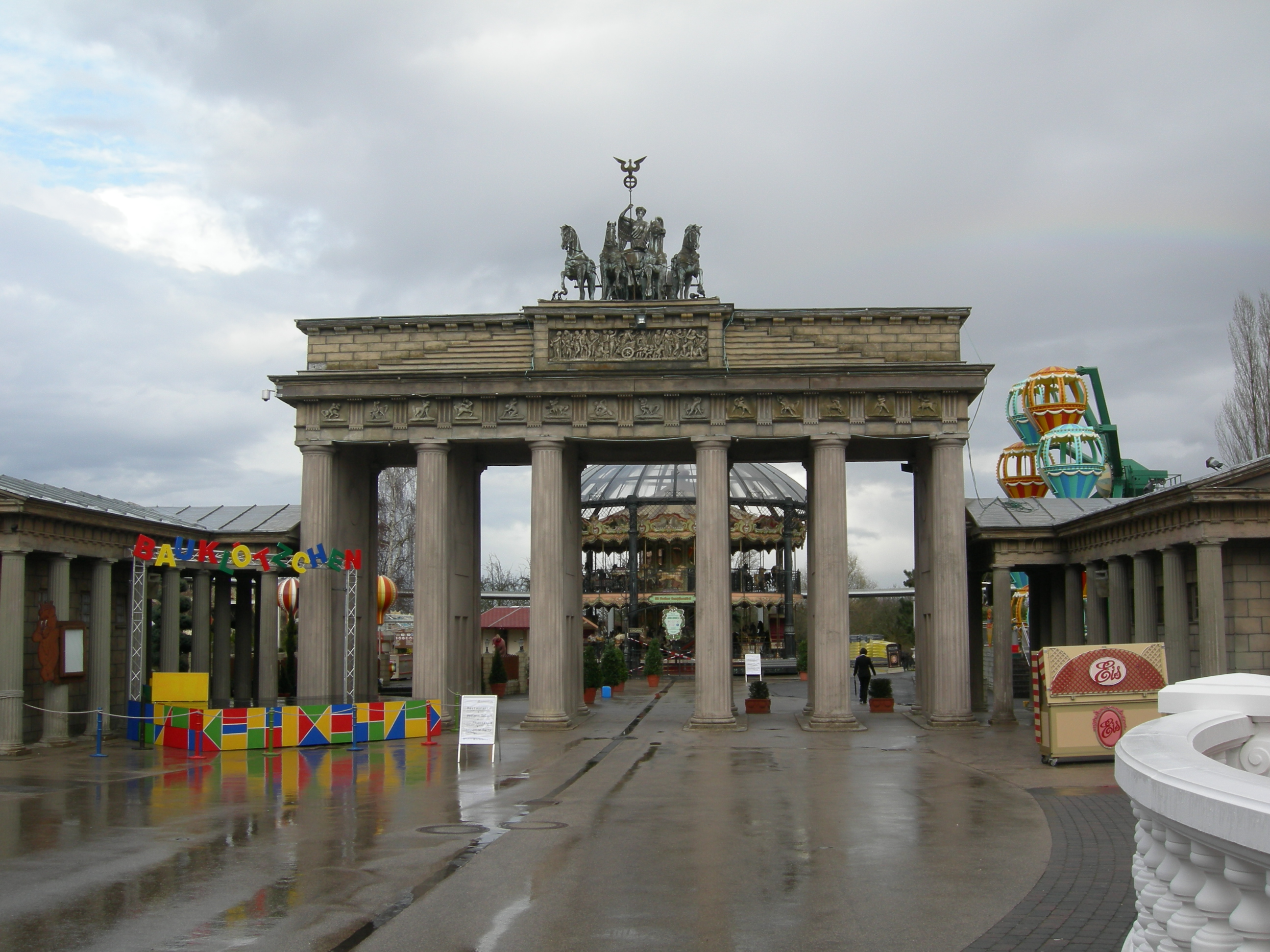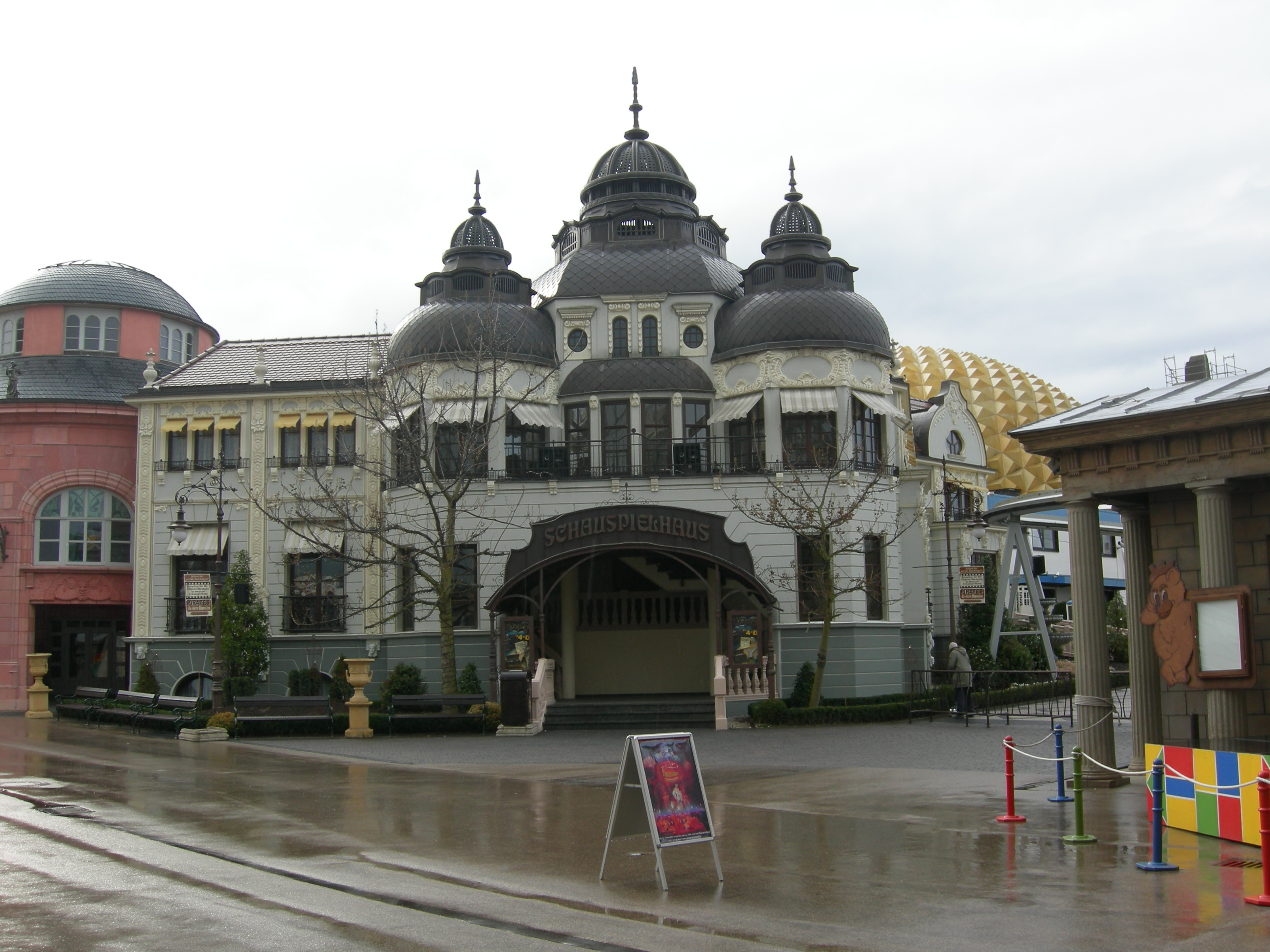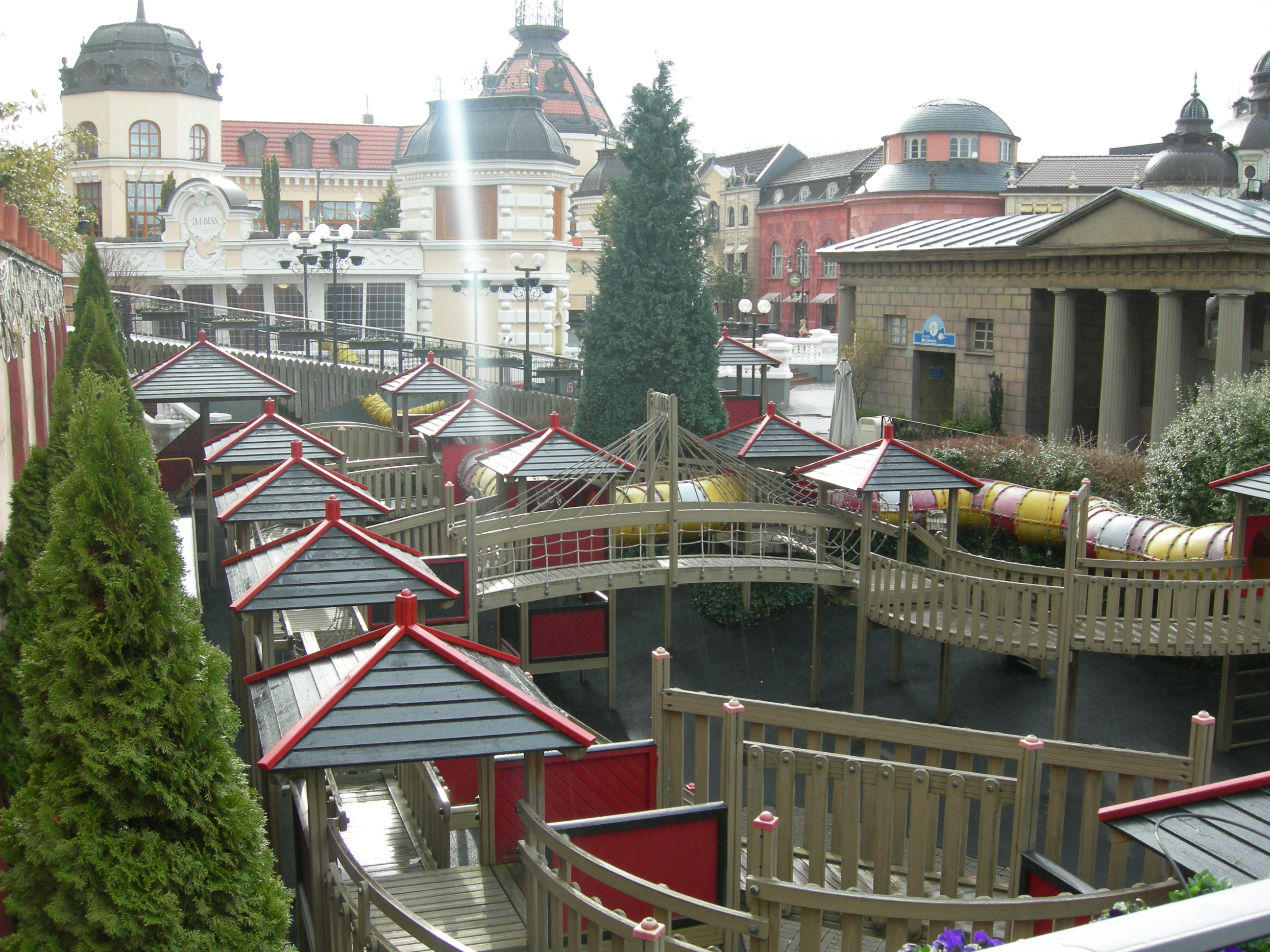 if you look carefully, on picture 3 there is a yellow/gold EPCOT look-a-like

I went to some of the workshops in the AM, mid morning I meet with Michel and Mathias .. they are potential customers and came here to meet up with me, overall was quite positive. it's always nice to meet face to face with clients, the rest of the day was unaventual, nothing on the presentations was new to me, later at dinner I meet with the guys at ecommerce.com and thewhir .. we had a blast .. there were also people from Ensim and Microsoft at our table, the Ensim guys were not to trilled with me, as I proceeded to pt their Cp down, and it's true, 3-5 years ago Ensim was on top, but since they just let themselves fall down, I give them 5 years tops before bankruptcy or change of market, I was able to negotiate a partnership with Microsoft (very roughly .. but it's a good start), we then all went on to the "Dragon Bar" .. we were the last to leave the dining area where the beer was free, in the Dragon Bar the socializing continued, everybody was very uplifted… it's now 3:44 Am as i write this bit, we all got wasted ..
Day 3:
Today was time to leave, In the Train Station on Cologne I spotted this interesting Train Model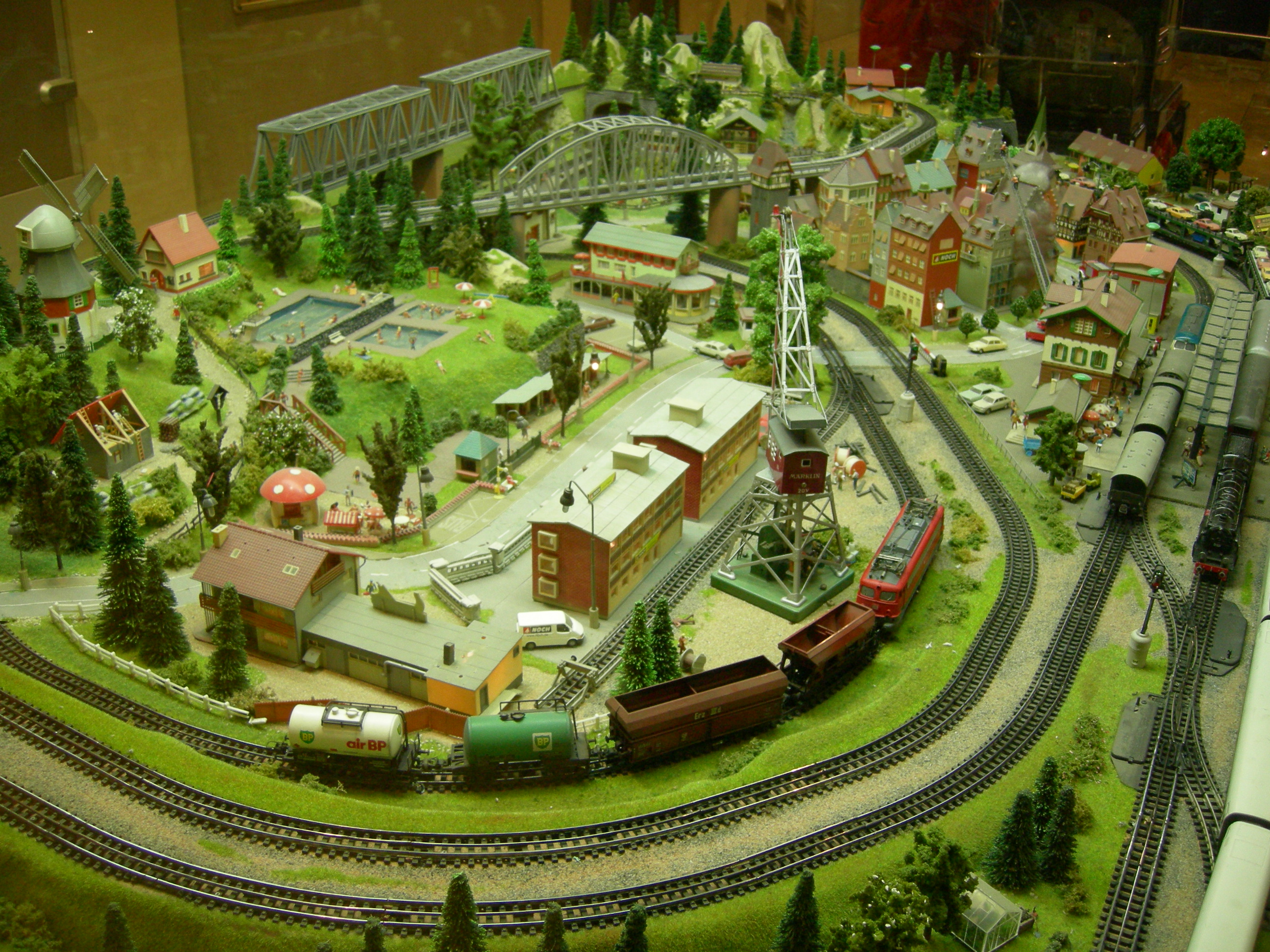 I decided to have a layover of close to 4 hours in Brussels, this gave me the chance to go and check the sights .. Brussels itself was a bit of a dump, and for pet sakes I could not find a damm Cash Machine, I eventually made my way by cab to the "Atomium"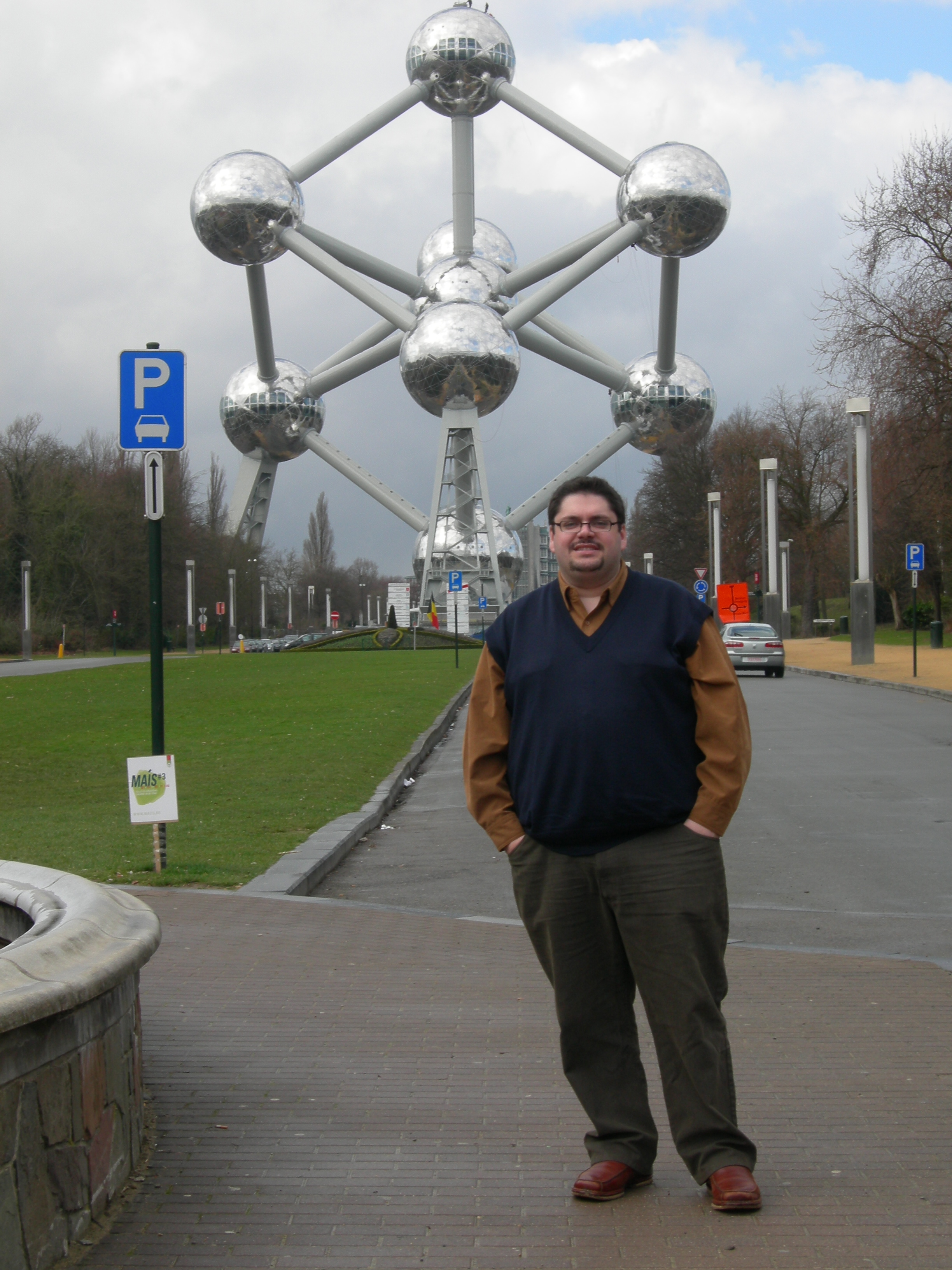 one more off the list…
The Atomium was a sight to be seen, absolutely massive, very shiny too, I didn't had much time, so all I manage was to admire it for a while, take a few photos (the mandatory one of me in front of it, scratch on more to-do-before-I-die off the list) , and then I was back to the Train Station, on the way the cabbie was trying to find the elusive cash machine, we finally found one, such a contrast to England were you can find them everywhere, basically the pictures of the Atomium costed me 35 Euros.
From London to manchester I traveled on Virgin 1st Class, and due to the time of night (it was very late) I had the carriage al to myself.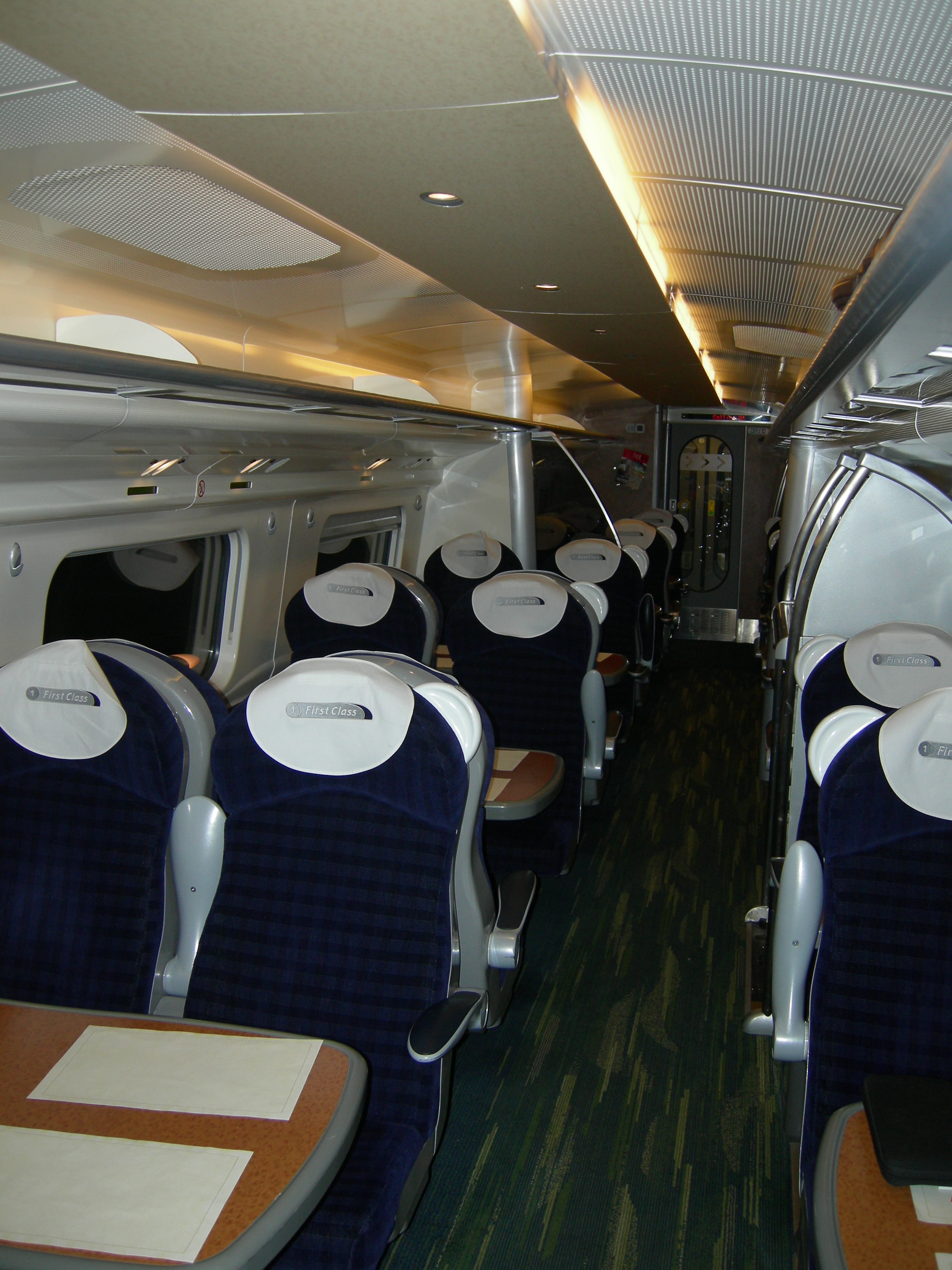 where is everybody ?
In synopses, I learned nothing new, heard nothing new and told nothing new .. the good thing about the conference was the socializing with vendors, customers and even the competition.
When we live and work in a field were information is instantaneous, it's just real hard to be surprised .. but hey, free beer, who can complain, I am looking forward to next year already.