For the past week or so, I have been extra busy with preparations for moving the family to manchester (we are moving next Friday) .. so today we decided to take some time off to enjoy the nice weather as a family.
And what a nice weather it was .. so we head out to Barry Island were they have a nice beach.
When we arrived, the whole place was packed, but not so packed to make one turn away, I got into a parking sport that was right in front of the beach, it was on a no parking area, but so were another 20 cars .. so I tough it was safe … I tough ..
Technorati Tags: beach, family, fun, trips


The whole place is just beautiful, very clean and child safe, with large sidewalks and even larger gathering/walking areas .. we felt very comfortable in just letting the kids run around (under our supervision of course), and boy, were they happy campers.
Although packed, the beach was very nice, it was low tide, so we just foudn a nice spot and relaxed while the kids built sandcastles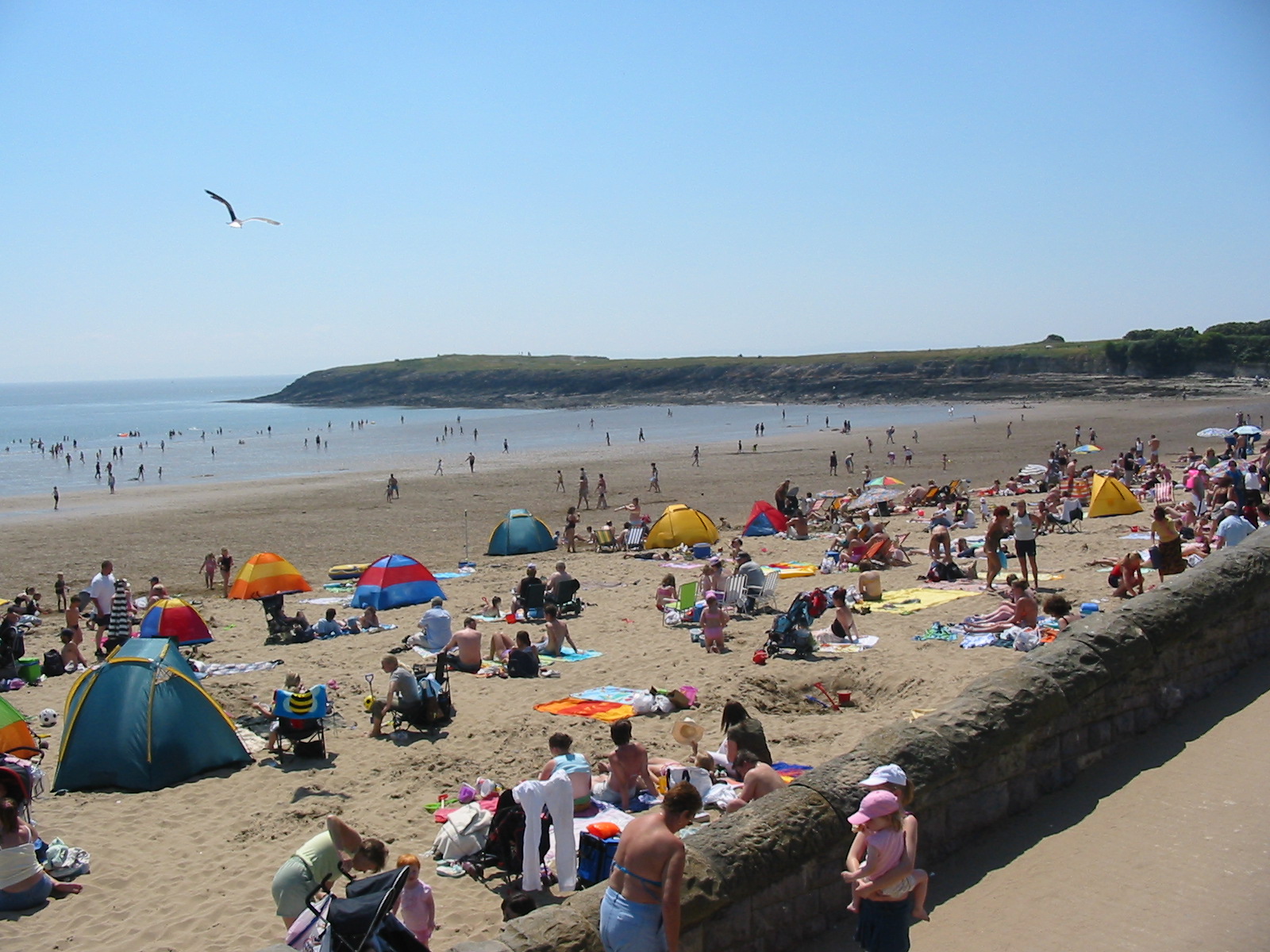 Britons love the sun
After a few hours of relaxation and sunburn, it was time for Ice Cream .. I must admit, this place has some of the creamiest Ice Cream I have ever had, and at £0.99 per cone … one just cant go wrong 😀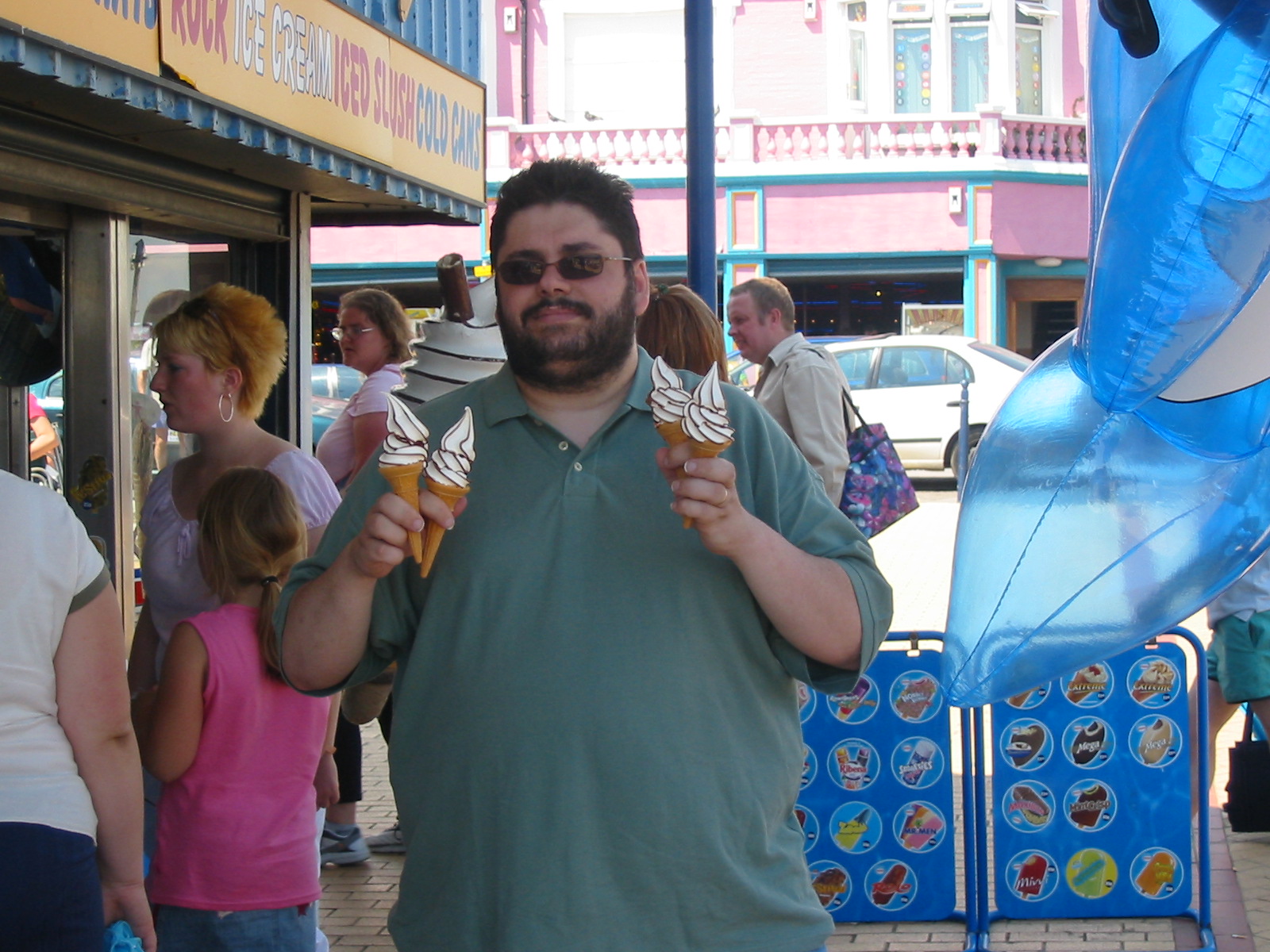 No, they were not all for me.
Vannah made a fuss about leaving, she wanted to stay and enjoy the beach for a while longer, but t was getting late .. as I approached my card I was contemplating what great day this had been .. when I noticed the £30 Parking Fine on the windshield wiper :p
Ho well, at least was a day well spent .. 🙂