This past weekend, me and the family took the 170 mile drive to Manchester to look at a few houses.
My job requires me to move in the area ASAP, so last week I took into RightMove.co.uk and searched for a few homes within my set budget, once I found a few I liked, I phoned the realtors and set appointments for Friday the 30th and Saturday 1st.
We left Cardiff on Thursday (29th) at about 12:00, and Arrived on Lymm (South-West Manchester) at about 15:00 .. amazingly once again, the trip back took 20 minutes less … the familiarity with the roads and less traffic on a Saturday afternoon made it a breeze. We stayed at a local Travelodge, right on the Poplar 2000 rest stop .. I could have not picked a better location to stay, the hotel was clean and at only 45£ per night (internet special) .. it was cheap.
Technorati Tags: family, House Hunting, Manchester, trips


Friday morning I notice these two Honda motorcycles parked outside the hotel, one had a sidecar, the other a trailer .. both were beutifull.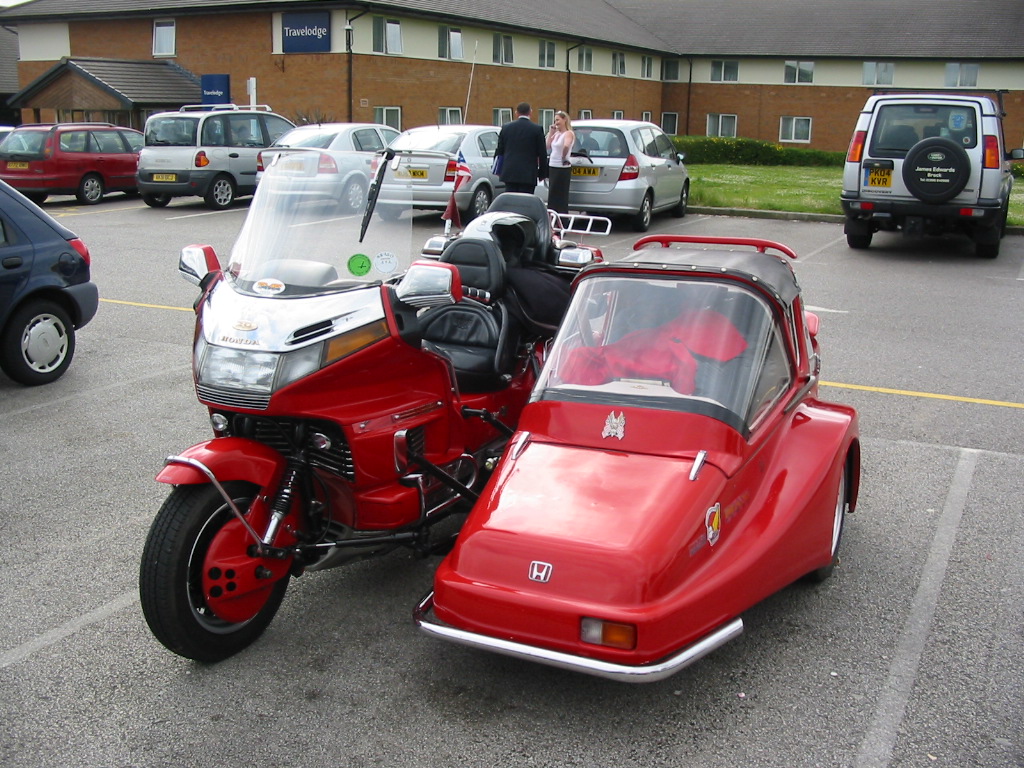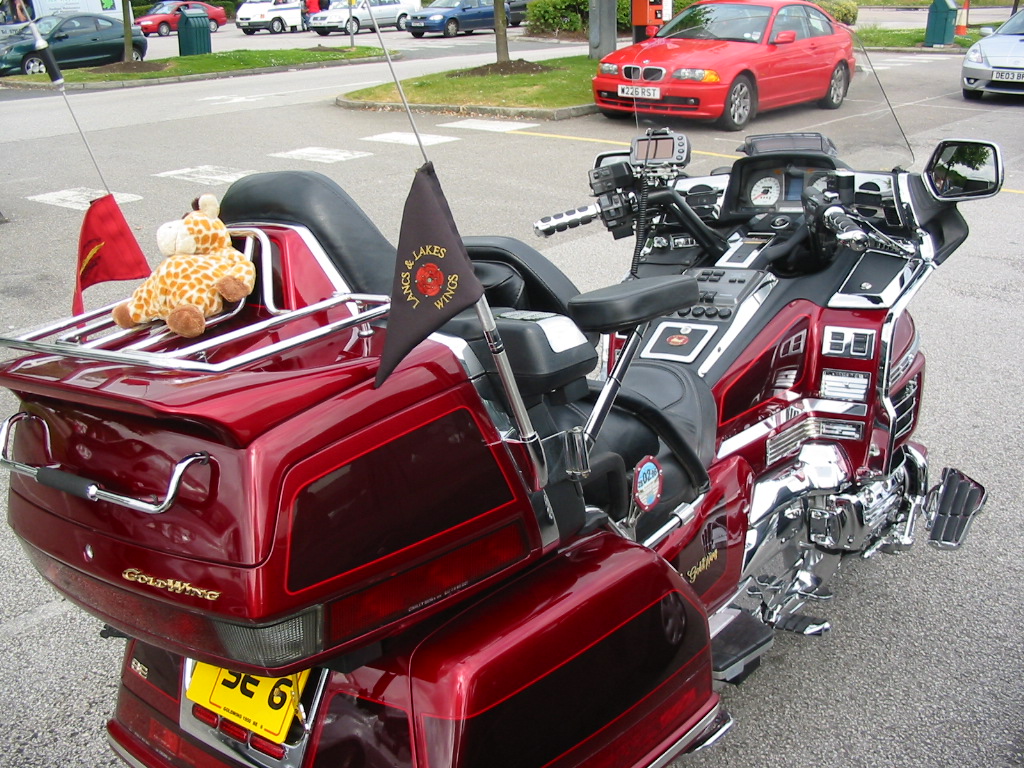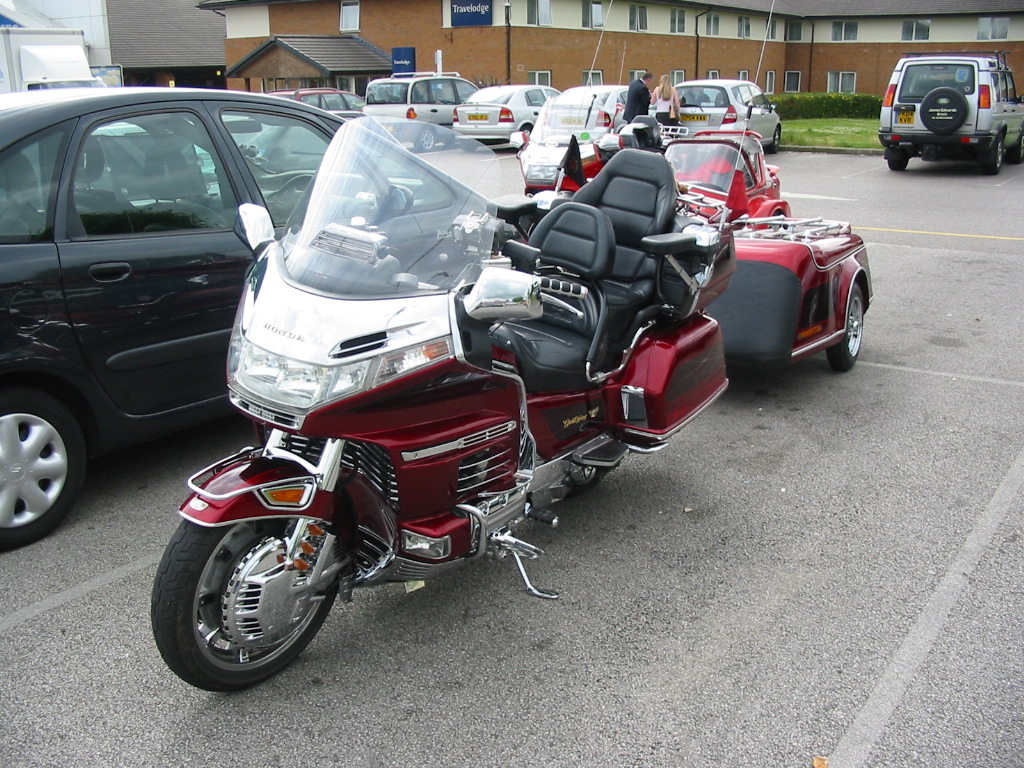 We went to check out first place on Friday @ 11:00 AM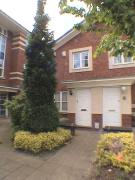 House #1

It was a 2 bedroom Townhouse in Salford (M3) .. but it was a bit small for our needs, so we scratched it off the list, the second property was to be viewed at 12:00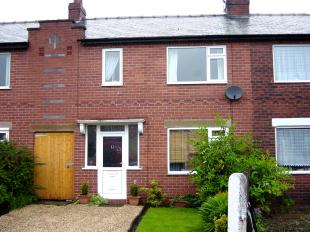 House #2
This property was on Eccles (M30), and I was really keen on, it was fully furnished and it had 3 bedroom, it also included a fully fenced in backyard .. and the price was good also .. but an hour before the viewing, the realtor called us, a tenant who had seen it earlier in the week had called in and with all the necessary referenced, he had took the place .. we were bummed out, the day before (Thursday) we had driven by the place to check the area, and we really liked it, during that drive by, we stopped at a Tesco's .. were a security guard was hitting on Sally (my wife) and repeatedly told her he wanted to be "her friend" 😀 .. she was a bit freaked out when she returned to the car, i tough it was funny.
While we waited to check on property #3, I dropped the kids and the wife at the Hotel, and went looking for a Cybercafe, to check my emails and to check for more properties online also .. the closest village to the Hotel was Lymm, so i headed that way.
Was I in for a surprised, Lymm is one of the most picturesque, british and beautiful villages I have ever seen .. I immediately loved it, it was the kind of placed one can imagine himself living in, and being part of a small posh community .. so i decided to look for rentals in the area, right after I took these pictures: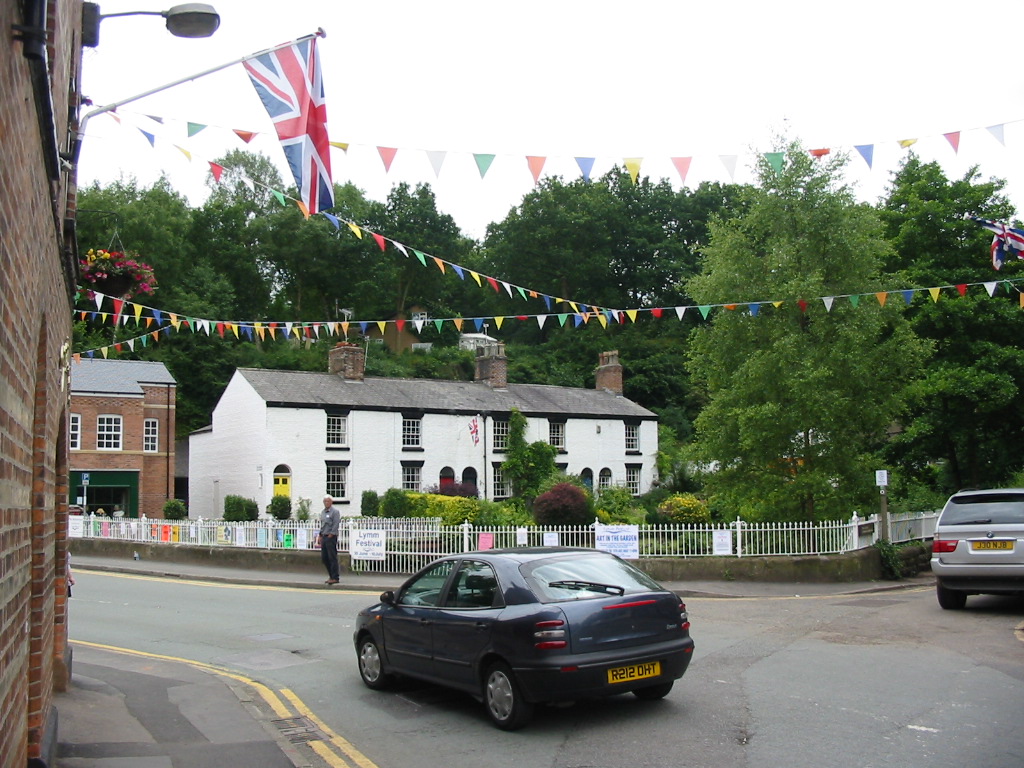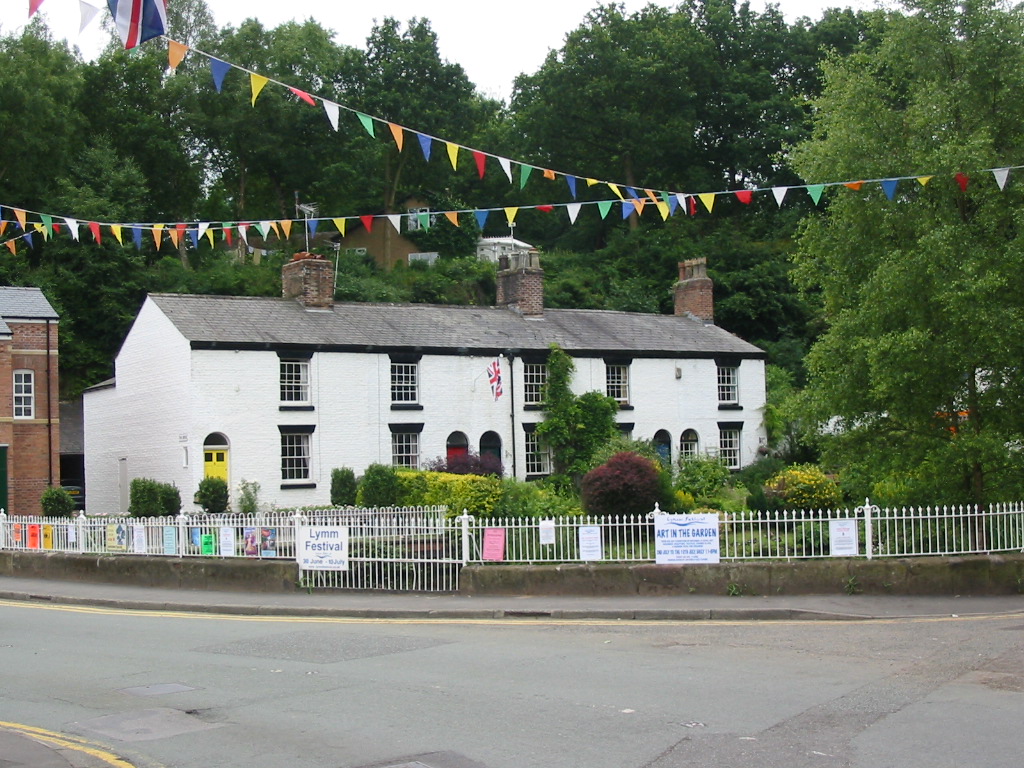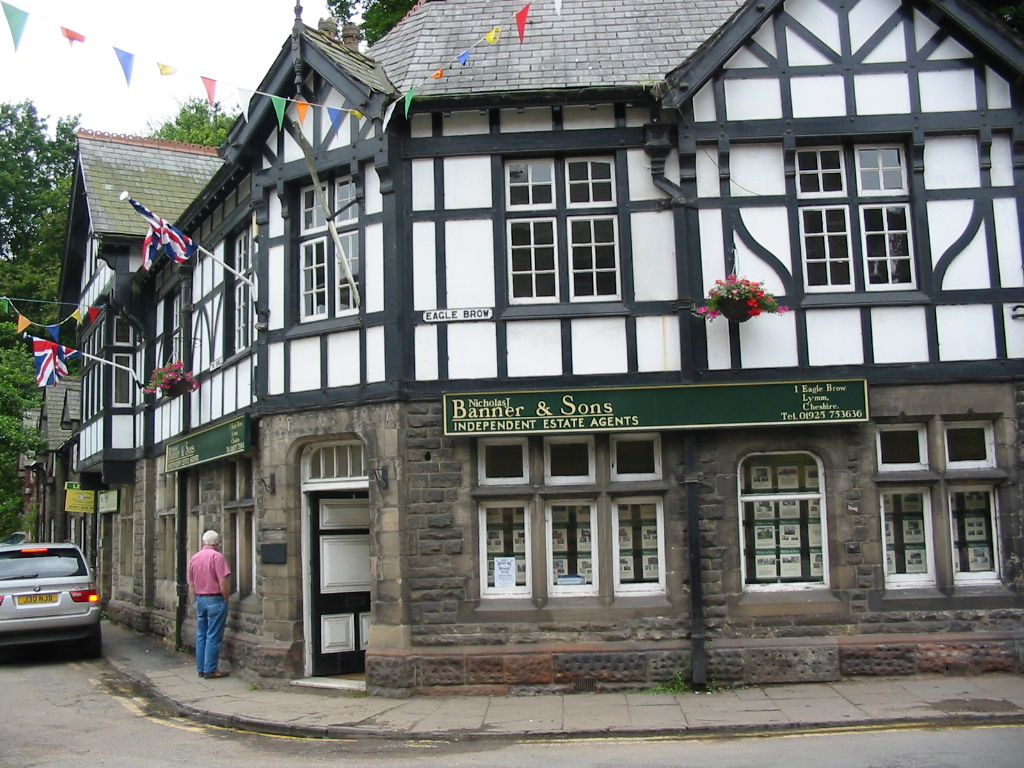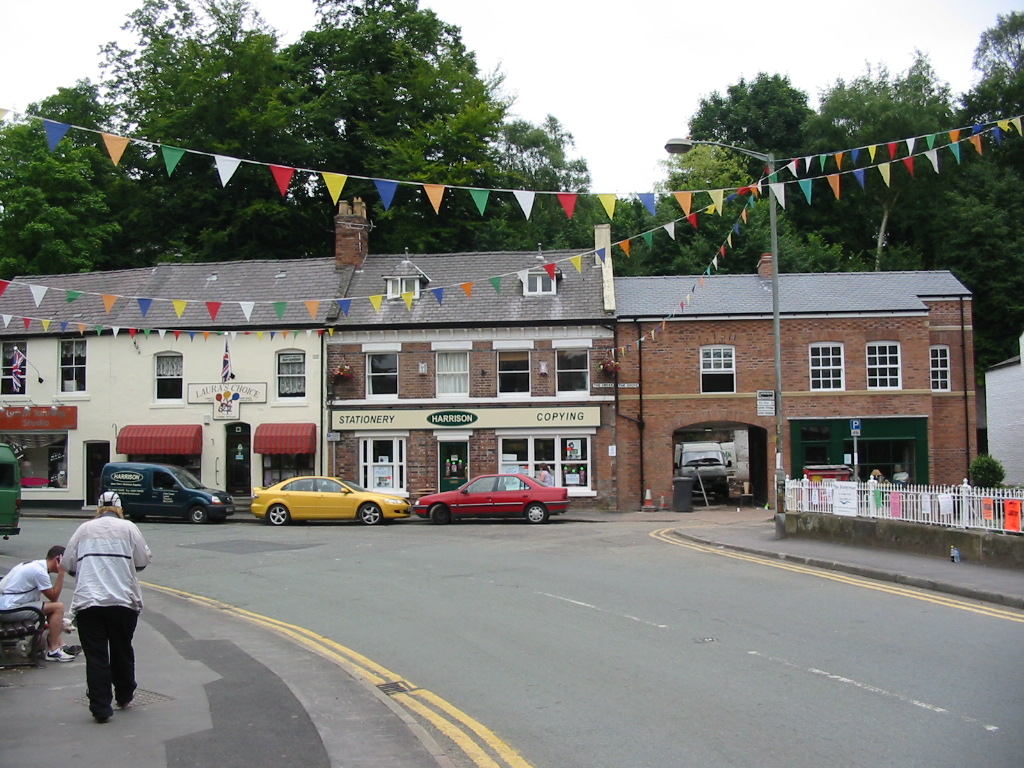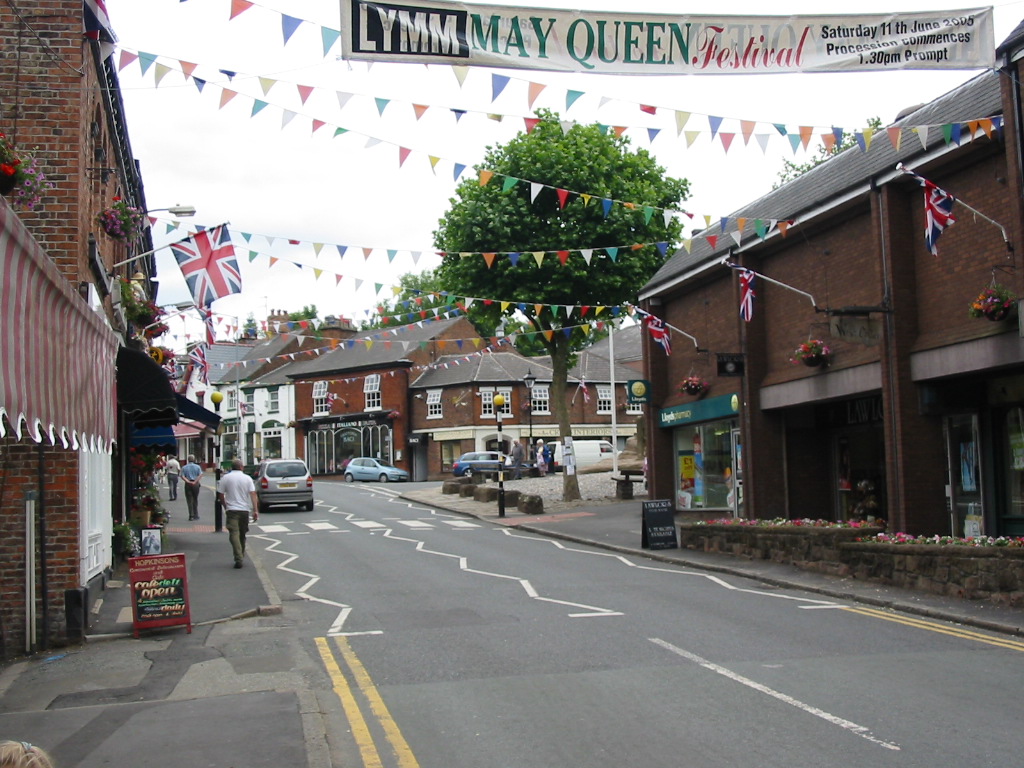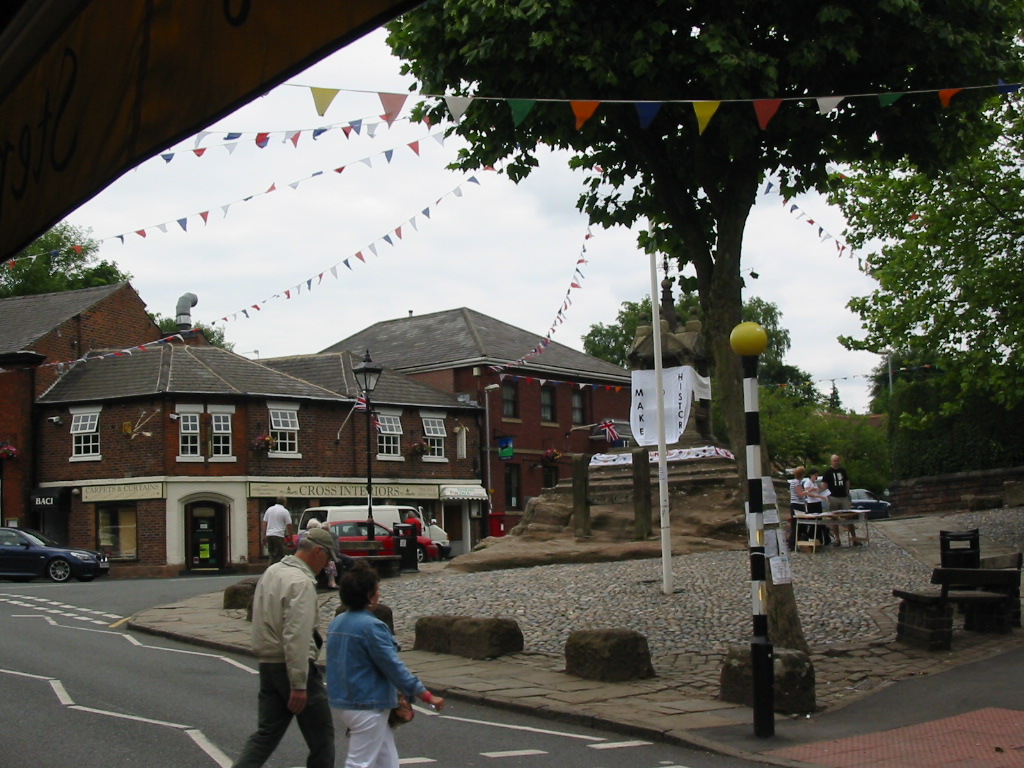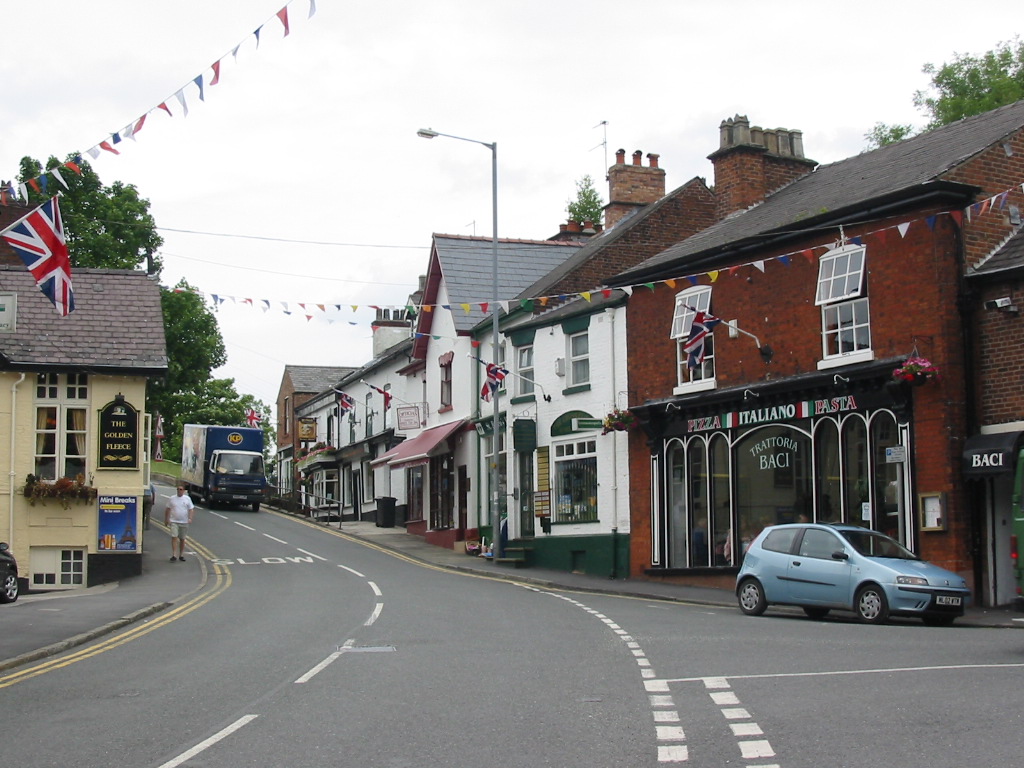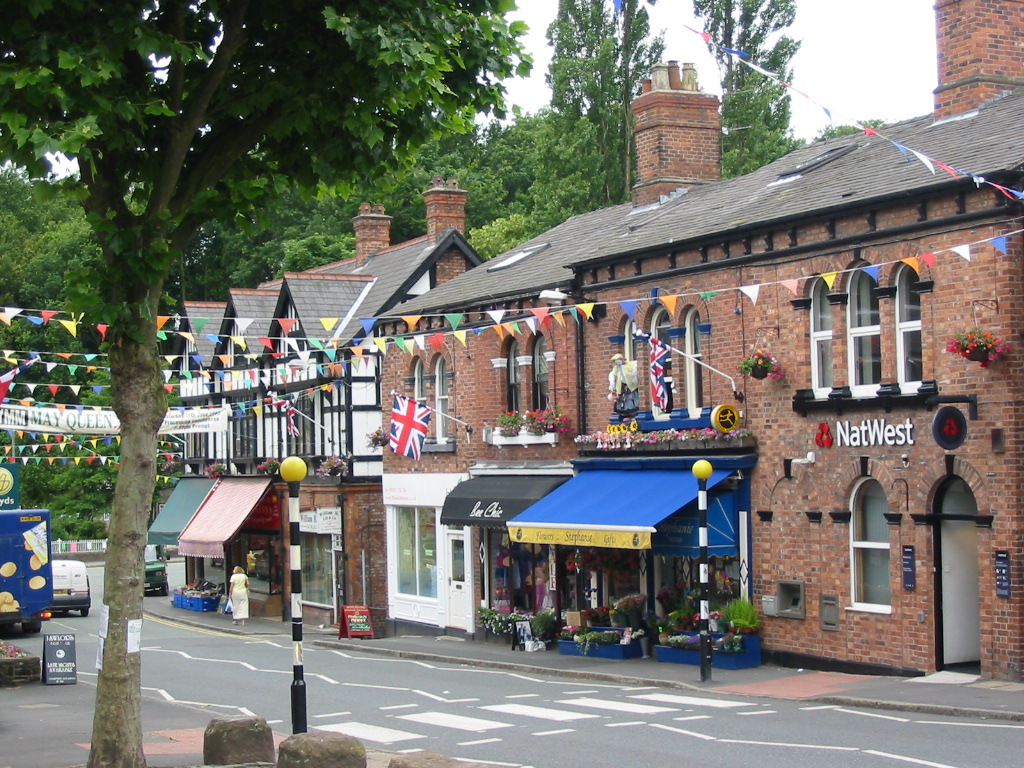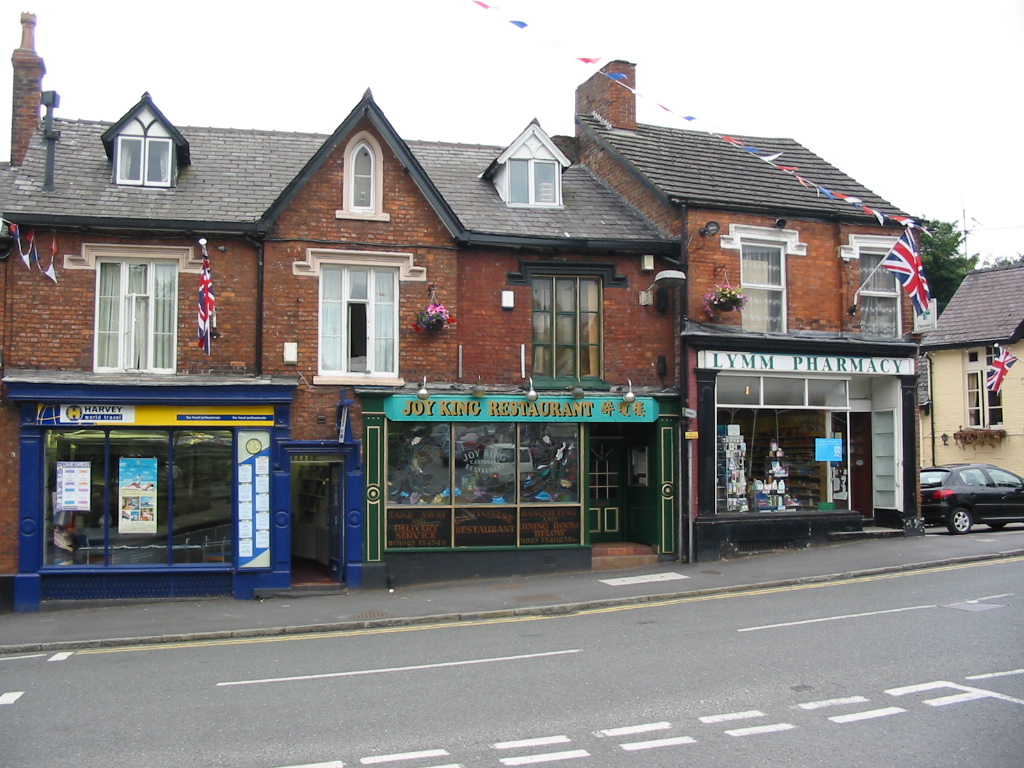 When times comes, and I am ready to buy a house, this is the first Village I will be looking into, prices are high, but one can see why ..
I was able to find a realtor and set an appointment to next day at 11:30 for a house viewing, in the meantime, i still had House #3 to view, so i took off to it and on the way picked the family.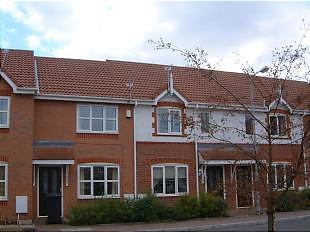 House #3
This place is located on Northern Mall (M23) and we immediately fell in love with it, the whole community is quite new (3-4 years), and I was awestruck by how nice and clean it is .. unlike some newer communities the houses don't all look the same, they are built with different designs and shapes, the only thing in common being the brick.
It was also a very convenient location, miles form the M60 ring and the Airport .. making the commute to downtown a very nice and quick one, it also has 3 bedrooms and a nice fenced in yard.
We were ready to take it on the spot, but we still had the one in Lymm to check the next day, so I asked the realtor to hold it for us till next day, and we kept the options open while checking the last residence on Saturday.
Next, day, on the way to the last place, the wife was just amazed also at how beautiful Lymm is, she was immediately sold on the Village .. and was looking forward to house #4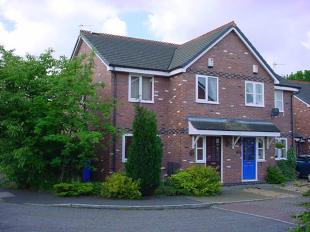 House #4
The house was at zip Wa13 .. and it was a sight to be seen, just amazing, but as soon as we walked in, I was thrown off by one thing .. a fireplace.
Now, I love fireplaces, but having 2 small children, makes it quite an hassle, they will try everything to mess it up and get to the coal .. the master bedroom was also a bit smaller than house #3 .. and that was due to a built in master bathroom .. which was nice, but at the expense of space.
Those combined with the fact it was a bit more expensive than #3, made us decide to skip it .. buying in Lymm, yes, renting .. not worth the extra money right now.
After we just took onto the road, and 2:45 later we were home in Cardiff.
We have taken a compromise to rent house #3 in M23 .. and have started the packing process, I hope we get to move as soon as next weekend :).
On a different note, to travel with 2 small children is a nightmare .. to share a hotel room with them is even worst .. due to being stuck on the car most of the day (and sleeping while we drive) the kids would arrive in the hotel at night very cranky and restless, and would stay up until very late .. which drove us a bit crazy .. but it had to be done .. next time, I think i'll rent two rooms and we each take a child .. by separating them they make less of a fuss at night 😉