Monthly Archives:
April 2004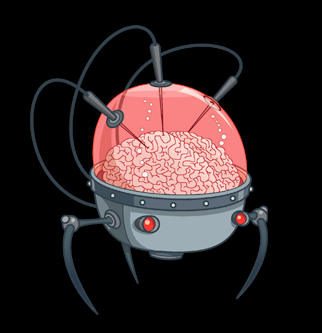 10:00 PM .. I'm alone at home and already getting sleepy. Today Sally packed the rest of the stuff,...
Continue reading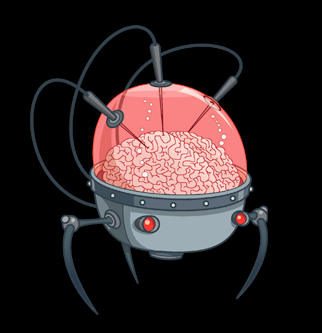 Today is a holiday here in the Azores (Portugal), we are celebrating the 30th anniversary of the...
Continue reading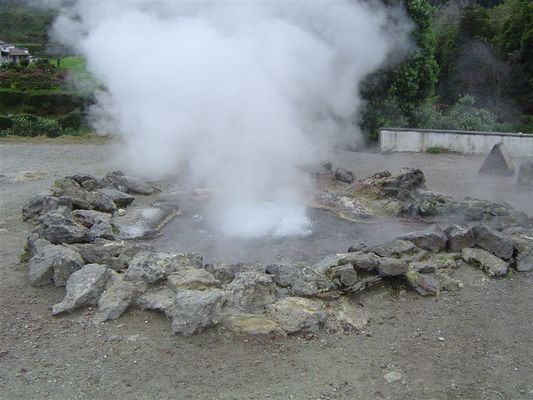 A nice relaxing meal .. courtesy of mother nature Yesterday we had a blast .. Me, Sally, Jim and...
Continue reading