Browsing tag:
VPS.NET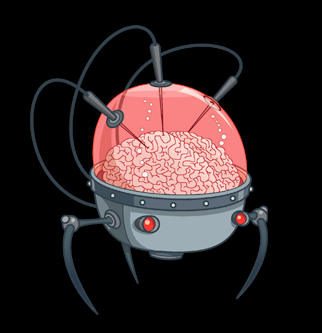 I'm pondering tonight .. what does the future of Web Hosting Industry hold for those geeks like me...
Continue reading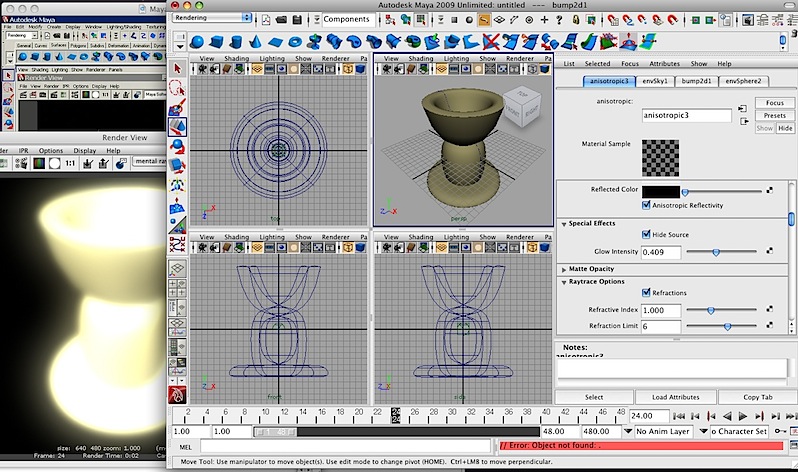 A few days back I decided to design the VPS.NET mascot in 3D. That was a task I gave myself, after...
Continue reading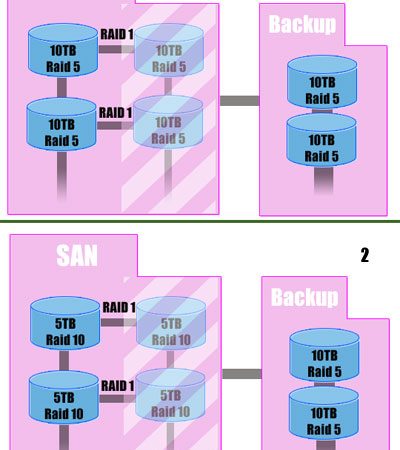 The greatest task on any job, has to be product tolerance testing. We are gearing up for a series...
Continue reading